adarshraju
,
anushsh
, my friend from the NTP,
Sandeep Chakrabarti
and Abhisheka Gopal are all volunteers for Clean and Green, and we went to Kanakapura to prepare for the cleanup drive and the medical camp that C&G will be doing with Honeywell next Saturday.
We covered a fair amount of work that would enable the smooth functioning of both the cleanup and the medical camp, in the process, still finding time to photograph some interesting things... Adarsh has just bought a Canon 40D and was always to be found with his pet to his eye...in fact, the camera should be called the Apple, because it's the apple of his eye!
Let me start with the beauty of the sky and trees that the Kaveri reflects in herself....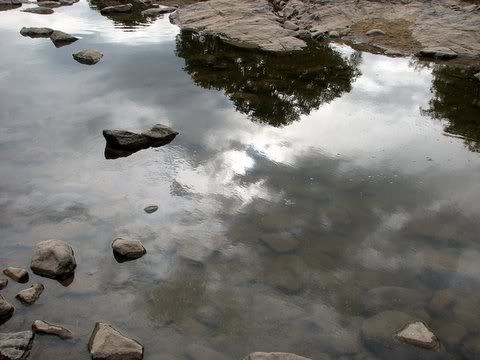 (
Collapse
)
Let me close with this can't-fail shot of the LOTUS in the lake: