When I had been on the "pEtEy,kerEy,kOtEy,thOta" heritage walk, I spotted these shirts near the Bangalore Fort...
You may be a celebrity if you wear this shirt, but.....no autographs!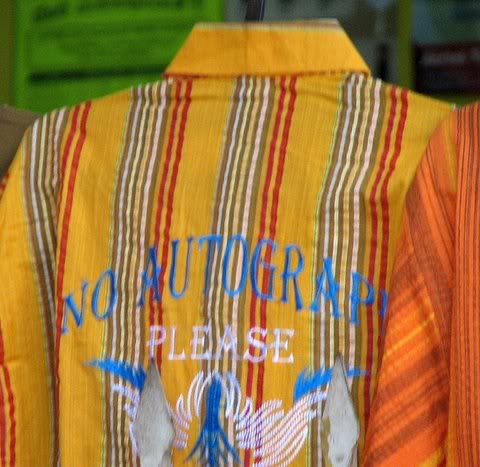 And in Bangalore, the Software City, it's appropriate to have a shirt that says...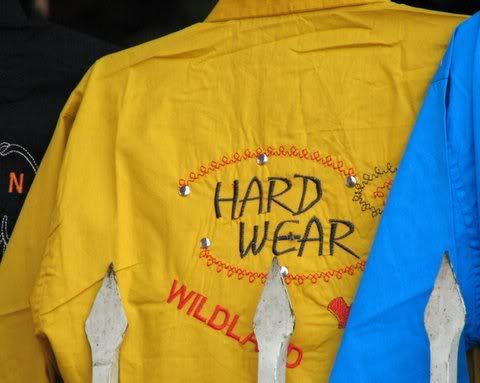 Pity I didn't get actual people wearing these shirts!