The most amazingly large trees that we saw in the Salim Ali Bird Sanctuary in Thattekad were what were called, in Malayalam, the Chini tree. Here's one of the tallest that we saw. The size of this tree was so awesome...here it is, soaring into the air: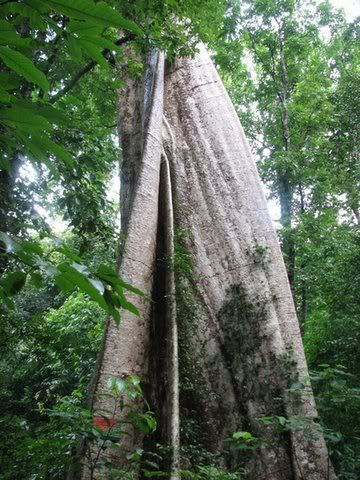 (
Collapse
)
Let me close with this lovely, but un-id, wildflower that we saw: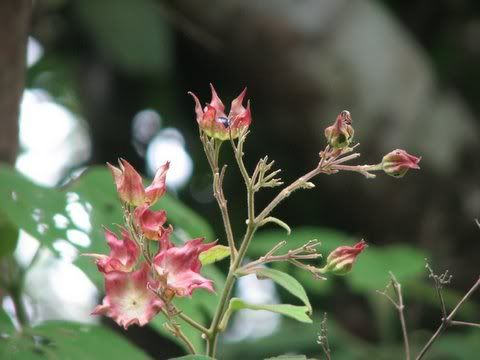 Plenty of other interesting flora met our eyes, but photography became impossible sometimes, with poor light and pouring rain!