Non-birding types...off you go.... and bird watchers, if you are looking for rare, uncommon birds...off you go...
Some of the birds we spotted in Mysore; first, at the Karanji Lake, a beautiful water body in Mysore town, right next to the Zoo:
One lone SPOT-BILLED PELICAN was alternately swimming and flying around as if to provide photo ops for the INW members: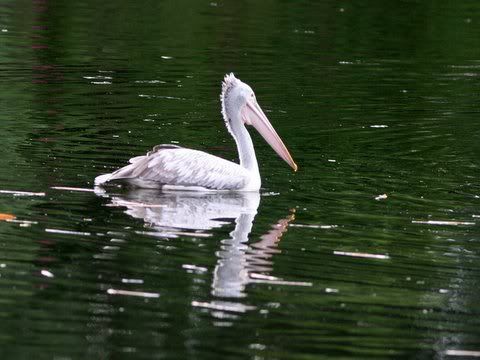 (
Collapse
)
It wasn't shedding crocodile tears, but the baby croc was certainly smiling a crocodile smile, that was lit up by the sunshine!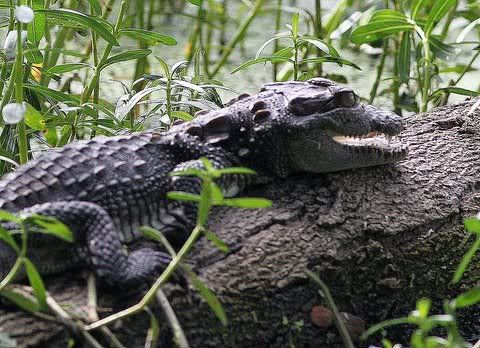 More photos...plants, and snaps of Mysore itself...to follow...