amoghavarsha
asked if I would come to Mydenahalli for the entire day today, to shoot the blackbuck. After much thought, I refused.
Now I realize this is a great way to feel that you have lots of extra time. Consider an activity which will keep you away for about 19 hours, and say no to it.
You feel so expansive about all the time you have saved, that you can afford to waste some of it, like I am doing right now, posting about it! :)
Here's a picture that Veena Narsasetty, an artist and sculptor, took at Valley School:
http://www.flickr.com/photos/venusmileinvitesu2viewpic/3039000076/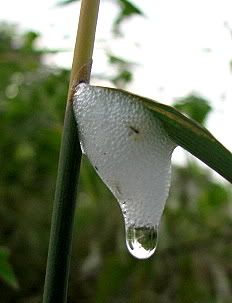 Heh, heh, maybe I have something artistic in me, after all....! In fact, I *did* try out something arty-farty this time: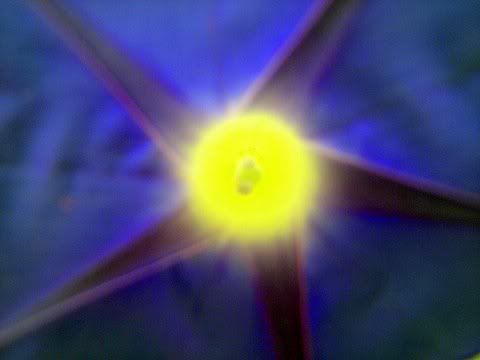 OK,OK, butterflies post from the weekend coming up, once I trace the electrician, and chase the
guy who is sitting on my to-be-repaired TV for more than a month, like a mother hen on an infertile egg
TV repair guy....
It's amazing that just when I feel I am not totally ignorant about birds, I start noticing butterflies, and am back to square zero with ids....
I am posting all the photos I have, good, bad (they can't be ugly because they are butterflies!)....and where I have blanks, could you please help out with the ids and be good friends?
Let me start with the known ones like the PEACOCK PANSY: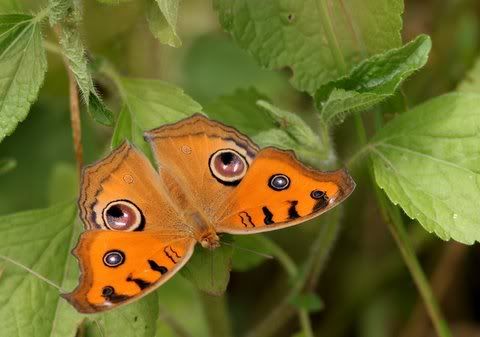 (
Collapse
)
no. 9041 is also a PEACOCK PANSY, according to Aditya...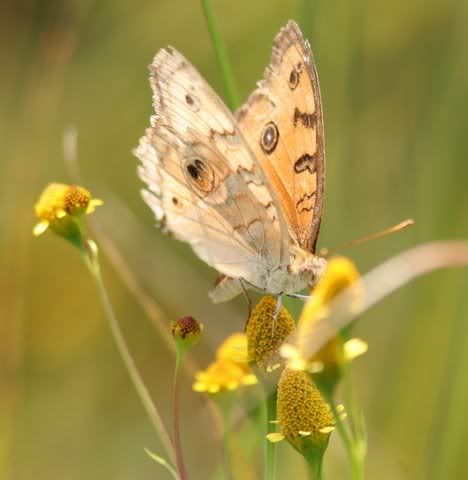 no.9044, a PIONEER, according to Aditya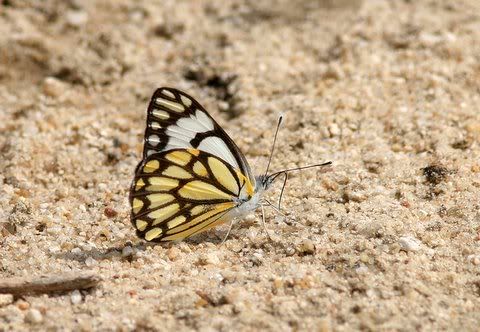 no.9051,which is a COMMON LEOPARD: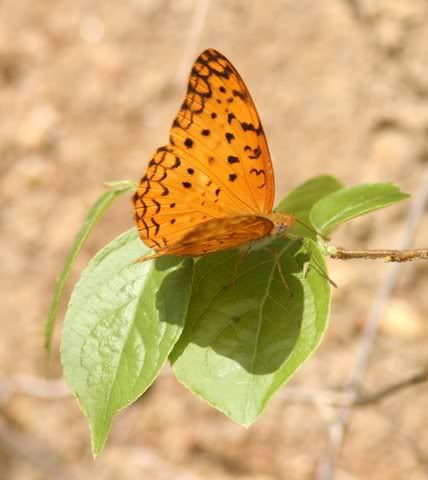 I think that I shall never be
An authority on a butterflea...
What? It's called a butterfly?
Oh, I'll tell you why
I call it that..because I flee
When yet another new one I see!
When I saw this image on my laptop, I *did* try to brush off the ant. So I am very impressed with myself (not for being so dumb but for taking such a snap)..I hope it displays as well on this monitor of yours....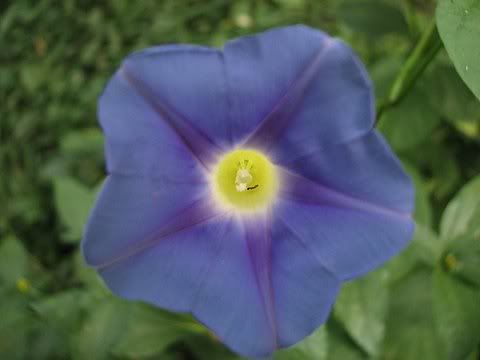 *