The bird sightings were so varied and lovely that the weekend was a wonderful experience (and you friends thought it was because of your company? cackle, cackle!)....let's see now....we started out, of course, with the CKMP (Crow Kite Mynah Pigeon) and also the Jungle Crow,but then we went on...
Let me start with the end..the very last bird that we saw on Sunday at Ragihalli was this magnificient BLACK-SHOULDERED KITE: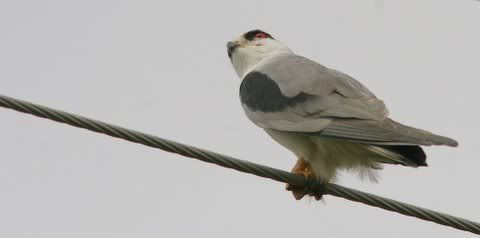 (
Collapse
)
We were back on the main road home when I said that we hadn't seen any BLACK-SHOULDERED KITES this time, and alakazam! there one was!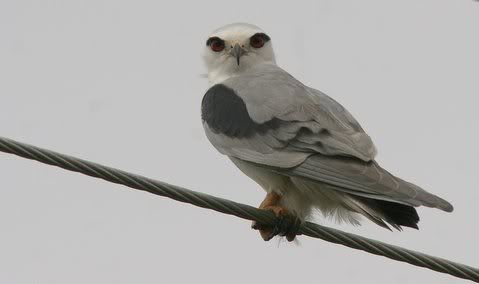 Add the butterflies, the plants, the flowers, the amphibians, the insects, the wonderful greenery, and the people, and that's my recipe for a fabulous weekend! Thank you, everyone who came with me.
*