The visit to
Hampi
was undertaken as a postscript to the Daroji visit; but it is such a huge complex, that I realized very quickly that I was not going to do much more than just scratch the surface of this World Heritage Site. So here are some of the highlights of the trip....
The detail on the monuments is so incredibly beautiful, let me start with a closeup of the Lotus Mahal: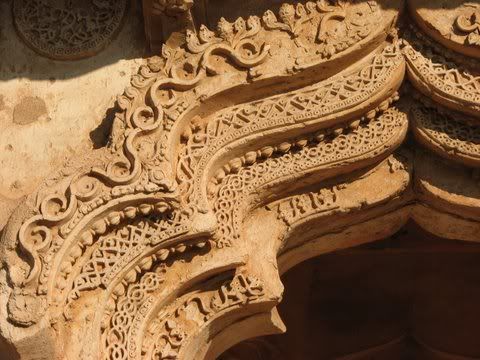 (
Collapse
)
The beauty of the temple tower in the evening light was indescribable...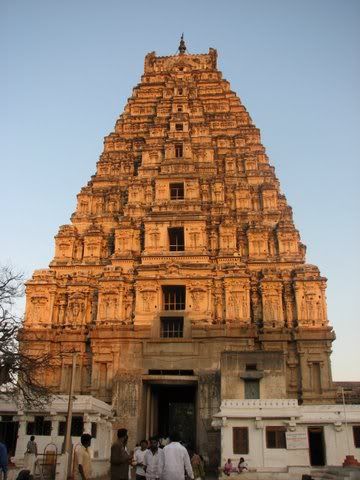 I will close with this unusual three-headed Nandi idol that I found at the entrance of the Virupaksha temple. The treasures of Hampi would take one months to soak in....I need to go back there again...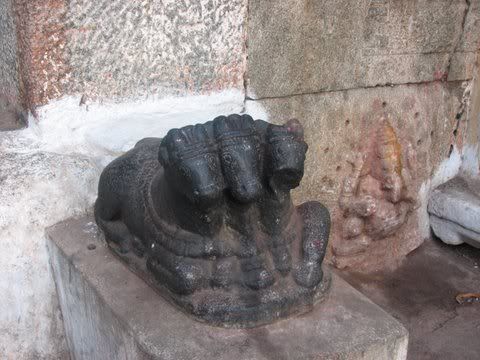 Hope you enjoyed your Hampi e-tour! For photos that I have not put in here, click on one of these snaps, and it will take you to my Photobucket site where you can see the rest, too! I have included many snaps of the various signboards that describe the various heritage monuments.