The creatures of Yosemite are varied in size and appearance, and we got to see very few of them; but what we did see was fascinating!
Let this squirrel welcome you to this post...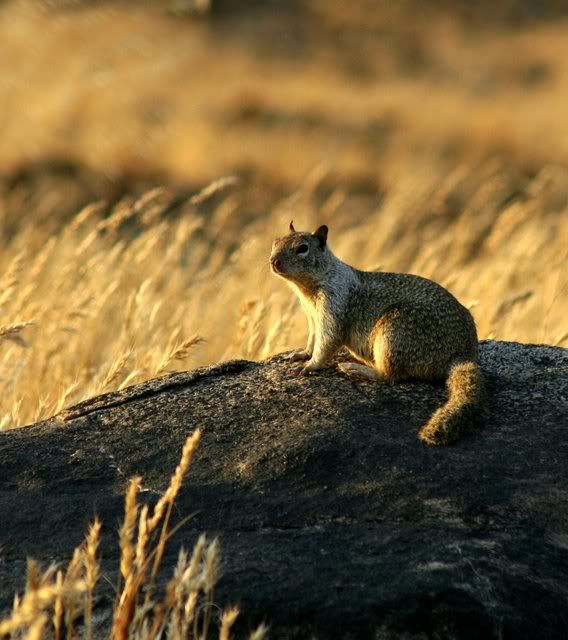 (
Collapse
)
We saw several BLUE-BELLIED LIZARDS. I got a closeup of this one where you can actually see the blue belly, but some predator seems to have got its tail!
Field trip accounts are hard work, sorting out the pictures and videos and uploading the least awful of them, and then getting the narrative together....will be doing the plants soon!