Last Sunday, DnA's running group went to Creve Coeur Lake...here's a view: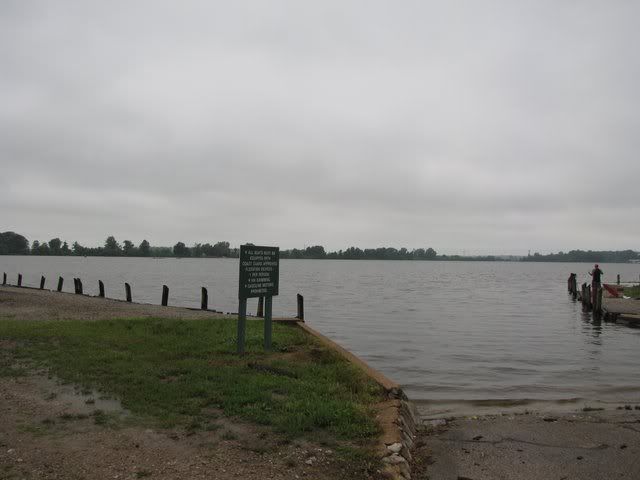 (
Collapse
)
The image that stayed with me, though, was that of the serenity of this fisherman upon the lake: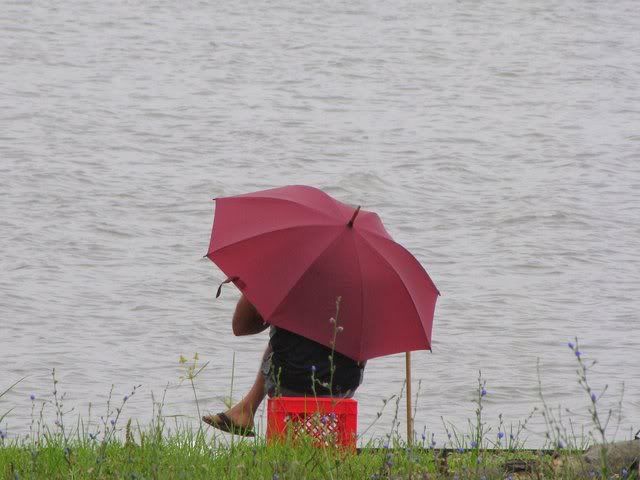 You can imagine how tough it was to keep one eye on GD, walk on, to keep her moving gently-- and yet keep that bird in the frame! I hope I am not the only babysitter-cum-birder-cum-photographer in the world!
Well, I am also probably the only babysitter-cum-blogger, because Biddles is my *second* laptop--having displaced the first-- right now, as I type this!
A macro lens makes you look at the insect world...with fresh eyes. I may never take the kind of wonderful pictures that
Karthik
takes with that macro lens and that keen eye...but here are my attempts!
I've already posted about the
bug season
...but I thought I'd capture the everyday bugs, too!
Let's start with this very tiny
FLY
(update:
siniak_castle
says it's a DRAIN FLY)
that A found on the washbasin of the women's room in the World Bird Sanctuary! It's actually the size of a pinhead...but just look at those feathery feelers, and those gauzy wings!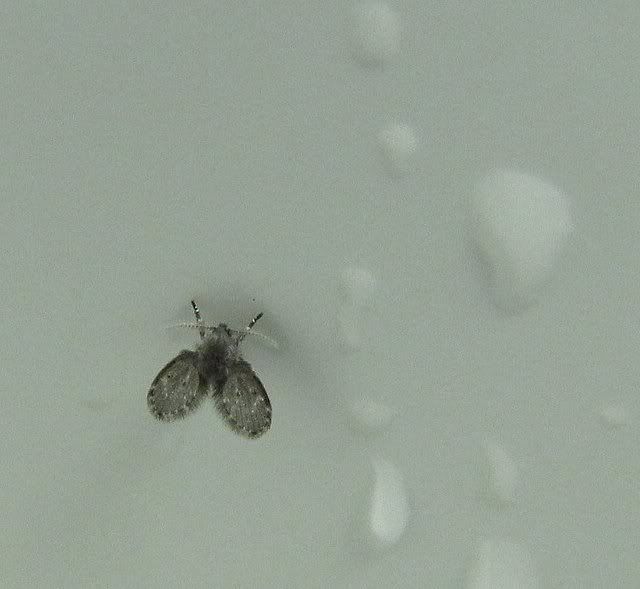 (
Collapse
)
There it was, glowing on the side of the road in
Lone Elk Park
: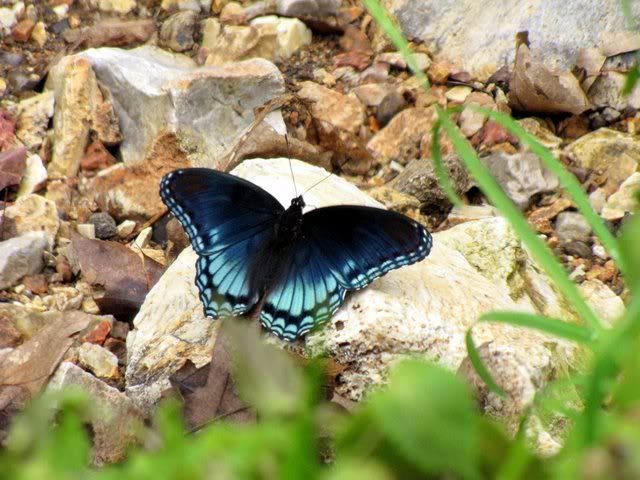 Off to LA to attend a dance performance over the weekend..more about that anon...meanwhile...you lot enjoy YOUR weekend!