As I walk in Forest Park, so many images fall on my mind's eye, and only a few of them are on camera. This post is mostly for myself, to look at later and recreate those magical evenings when the light melted into the purple dusk, the air held a hush, and I felt totally at peace....
I see very few butterflies, but I managed to get this tiny BLUE...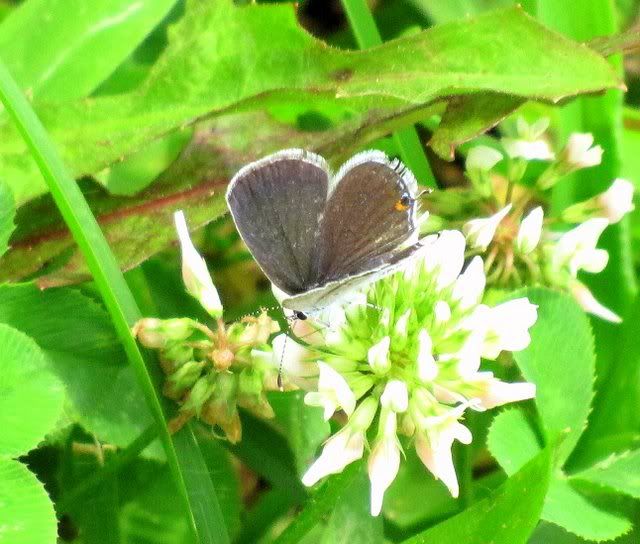 (
Collapse
)
And this one is my favourite for the memory it brings back....the thundercloud was looming up, all the sky was a luminous mauve and purple, and the evening just glowed... the boat-lights shone dimly upon the waters of the creek, and the cool breeze was building up into a wind...dusk was a beautiful time to be there!