Last Friday, we went to see the
Balloon Glow
in Forest Park.
There is something...er...uplifting about watching these gentle beauties glow in the night sky, and getting ready for the next day...
The balloons are always colourful: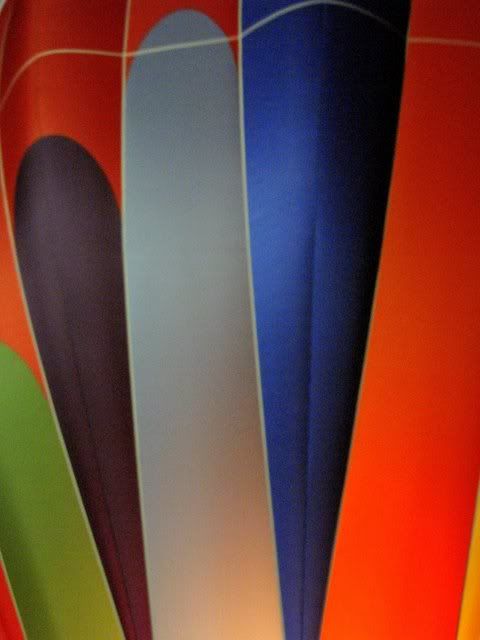 A lot of preparation goes into getting them ready...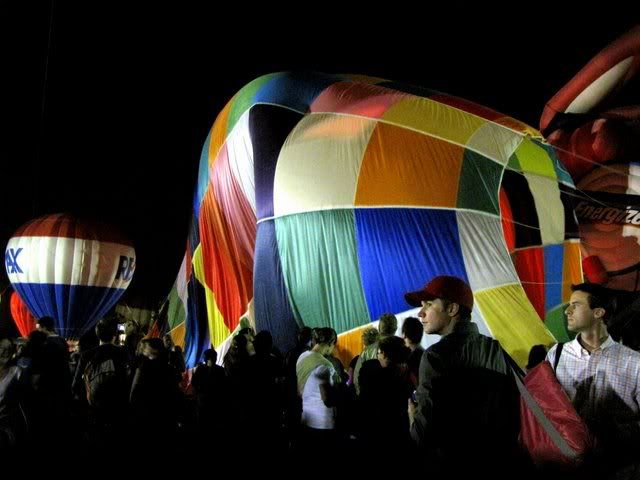 (
Collapse
)
The evening ended with more fireworks, perhaps not quite as spectacular as the ones on the previous evening, just a short distance away on Art Hill, but beautiful, nevertheless!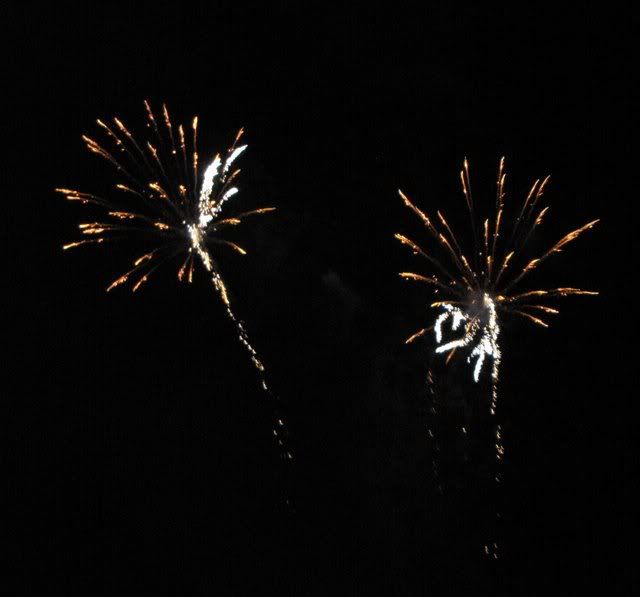 The next day, DnA couldn't make it, so I went alone to the actual Balloon Race...photos coming up!