We sighted an impressive 108 species of birds in the 2 days at Kabini....let me start with a visitor to our shores, which does an amazing feat of travelling, the
BARN SWALLOW: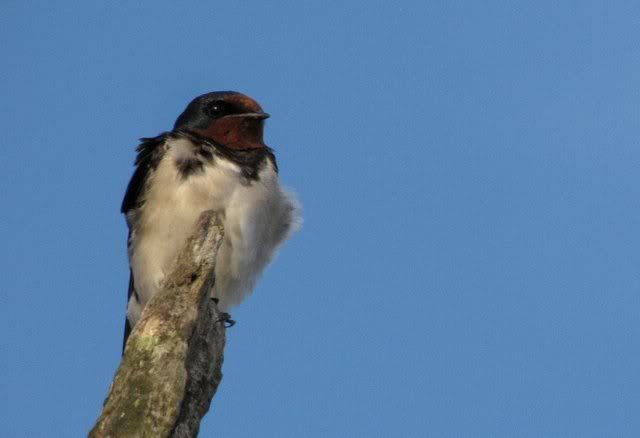 There will be more of this bird later in the post, which contains
LOTS of birds, see at leisure only....
(
Collapse
)
How I wish I could have photographed all the other birds (total of 108 species!) that we saw....but at least, though the light was fading, I got an SMS of the fastest bird in the world, the majestic
SHAHEEN (PEREGRINE) FALCON: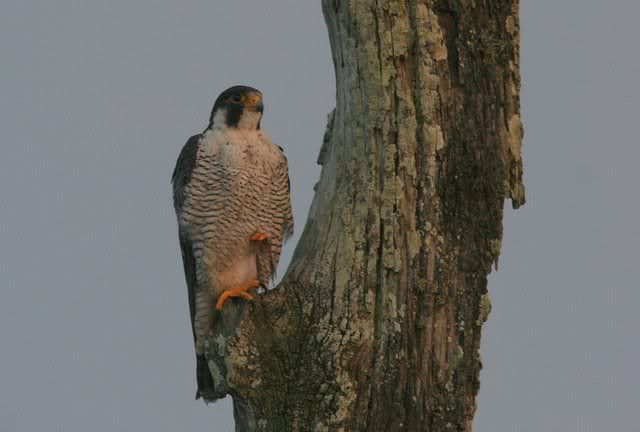 You can see the bird list
here
What a wonderful and productive trip! Next up, butterflies, mammals, and others....and I'll do a people post after that...by the time I finish all these, I'm sure to have gone on the next birding trip, too!