After a very long time, we had a local BULBs (Bangalore Urban LadyBirders) outing (it was beginning to seem as if they went only on international trips!), and we decided to go to Manchinabele Reservoir.
As usual, the day started with fog and mist: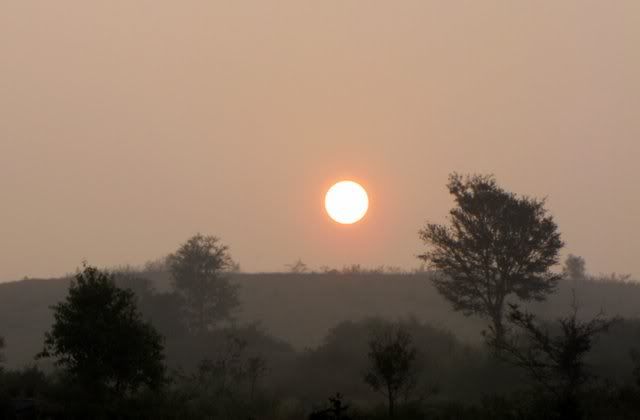 (
Collapse
)
Here are my shots of the majestic
MARSH HARRIER
...I'd just finished asking, "Where are the raptors of Manchinabele?" and it just sailed past!