It started out as three people...Naveen, Nandan and I, going to Valley School; but the minute I realized that more people could go...I ensured that more people DID! So finally, it was 8 of us who had piping hot coffees at Park View, before going off to a misty morning at Valley School.....here IS the misty morning: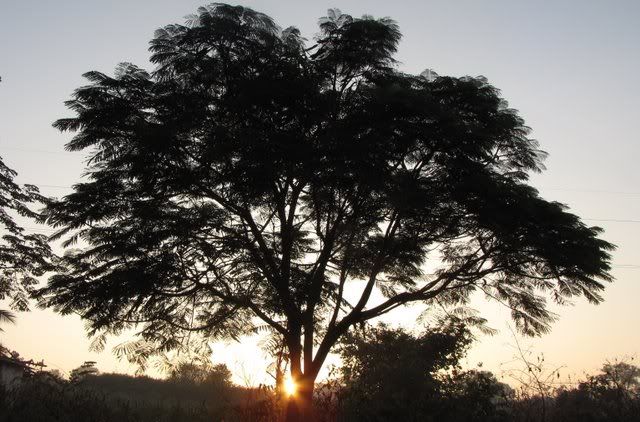 Of course, the minute you enter Valley School, one or more dogs appoint themselves your guides, and stick with you throughout your outing!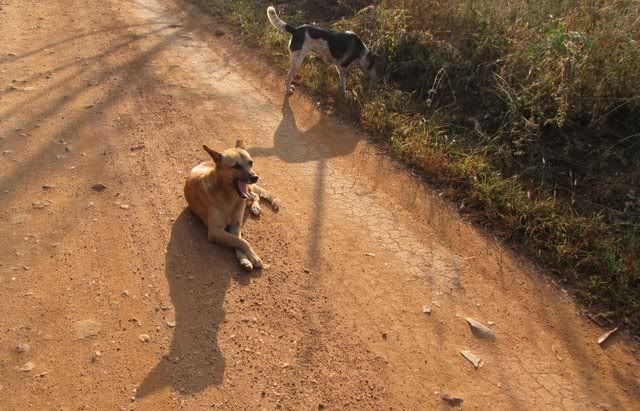 Here are the other seven, engrossed in bird-watching and id-ing:
(
Collapse
)
We even saw an owl...this lovely one, which formed part of the decorations of a Mela that was taking place in the School!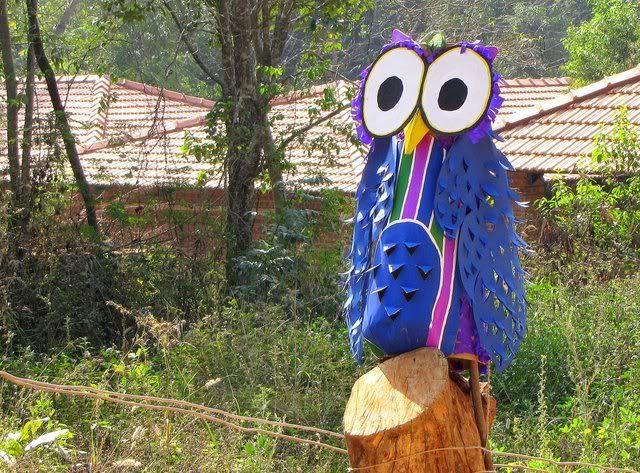 I've put up more pics on my
picasa web album
And have just started uploading on my
Facebook page
So...I hope all of you enjoy our Valley School visit as much as we did!