Kannan had wanted me to take him to Valley School, but earlier, there were too many people coming, so we went to Ragihalli instead. But this Friday, though it kept raining pretty heavily, Chandu, Kannan, Jayashree and I set off..... the rain actually made several things more beautiful...look for example at these lovely berries, dripping diamonds!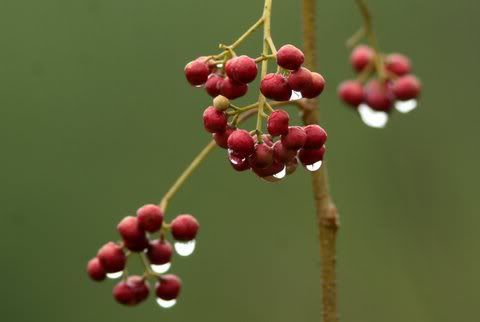 Would you like to see some of the things that I managed to photograph?
(
Collapse
)
A wonderful morning...none of us knew where the time went, and we finally had "breakfast" at 11.15 am!...Here's a lovely "sitting portrait" of the Spot Swordtail:
And let me close with my regular boyfriend, the
TICKELL'S BLUE FLYCATCHER
which Kannan wanted to see, and finally did!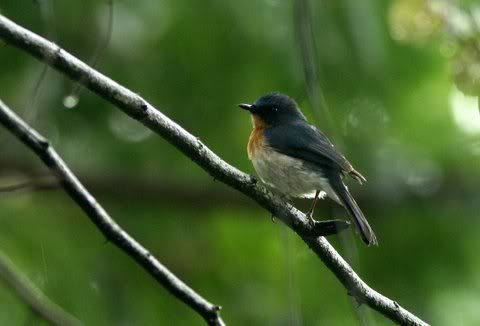 Pics of butterflies are
here
(Facebook)
and other photos including people and plants,
here
(Facebook)
Kannan's photos are on Flickr,
here