We're spending this (Memorial Day) weekend at the Tan-Tar-A resort in the Lake of the Ozarks: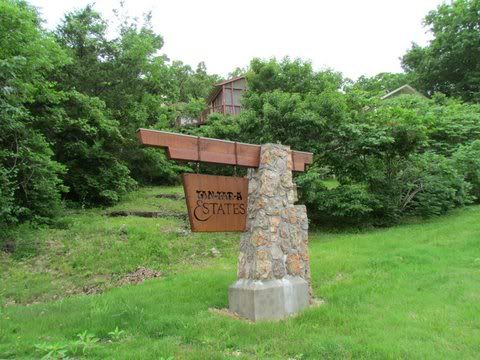 Yesterday, we went to see the Castle ruins: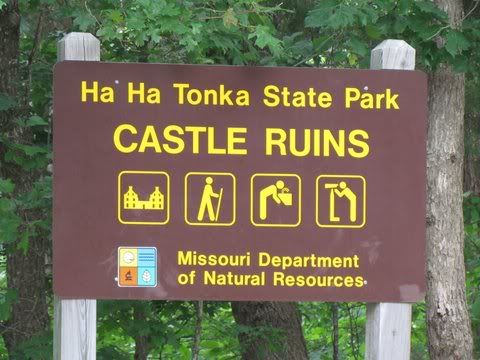 (
Collapse
)
Let me close with the most common insect here, the
CICADA:
and the ex-Cicada: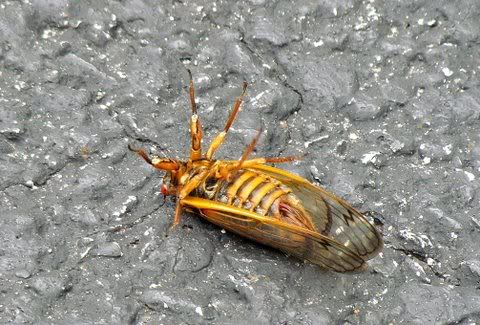 We saw Muskrats and Otters and Red-eared Sliders (Turtles) as well as water snakes...and several deer, too.
More details...go to my Facebook photos, (it's SO much easier to upload hi-res pics to FB and add the narrative!)
click here
Let's see what today has in store for us...there's going to be fireworks in the evening on the lake.