On our last day at the Lake of the Ozarks, Memorial Day, we decided to go on a short hike...the hike had to be short because of two reasons....several things (including a very late night the previous evening!) made a very late start, and it was rather hot and humid.
On the way, from the car,when we looked down, we spotted some turtles: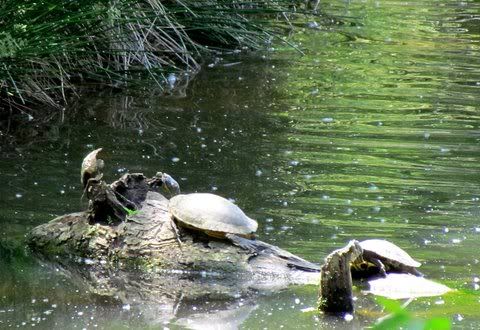 (
Collapse
)
On the trail, of course, were the mammals dearest to me....here they are, resting briefly at the lakeshore: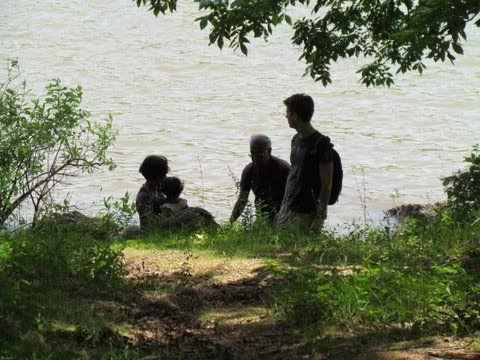 You can see them through the shade of the trees: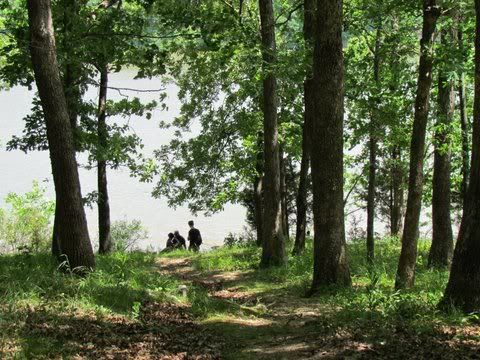 It was quite an enjoyable hike, though it certainly delayed us quite badly on our trip home!