I got these as a forward from a friend, I'm posting them without comment!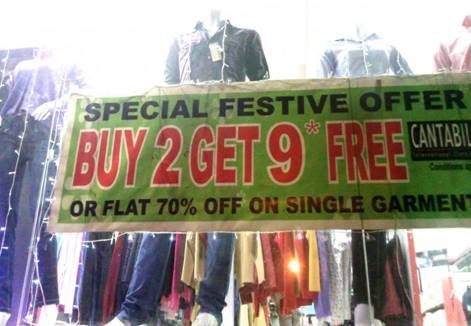 (
Collapse
)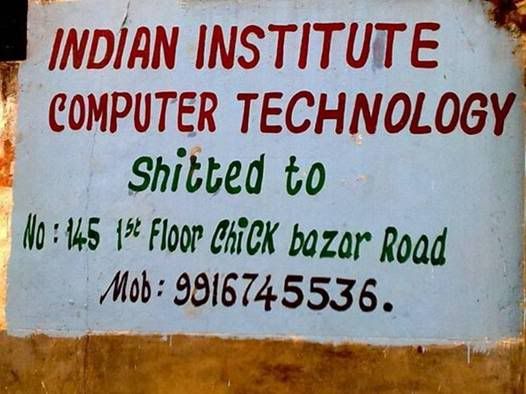 This morning, I decided to go and meet
Danny Brown
and share in his quest for the minks. Alas, the minks practically came underfoot, about half an hour before I got there! But nevertheless, I had a lovely time.
I met Danny, who was looking out over the creek, and watching the creatures he captures so well: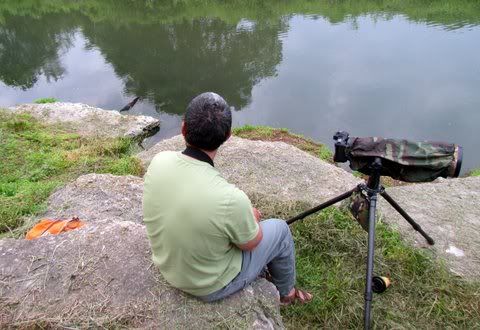 We watched a mother
WOOD DUCK
and her brood swim up the creek:
And then climb up the waterfall, salmon-like!
http://youtu.be/ft8g0LTPCR0
Then the male Wood Duck came along, replesendent in his colours:
Having got him from one side, I had to get the other:
And got him swimming:
http://youtu.be/t1wShz3pGfQ
We saw a couple of
GREEN HERONS
fishing in their habitat: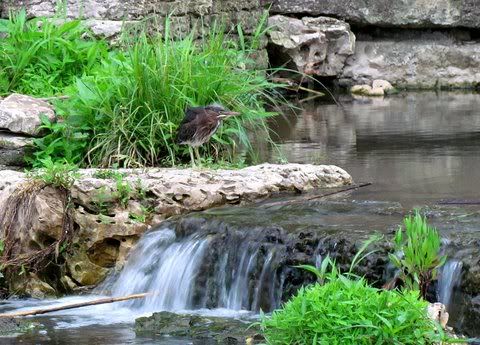 I was able to get one closer up:
I got more photographs, and they are uploaded at Facebook,
here
Came back home full of peace and happiness....thank you, Danny!