Jeddy Narayan is a bear of somewhat ancient vintage; he's the only bear I know, who has moved from Europe to Asia to America.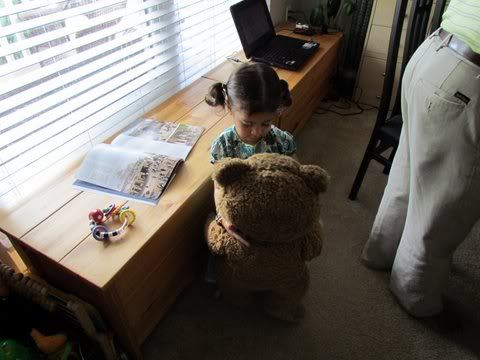 This teddy bear was given to a little girl, aka
shortindiangirl
, by her uncle, who lugged him all the way from London, to India, for her. She was quite literally attached to it; she called it, at first, "Teddy Narayan". She would never move without it, and from the time she put on a pair of her own panties for the bear...panties are called Jeddy in Tamizh...the bear changed his name to "Jeddy Narayan". JN actually went without a visa to the US, when the not-so-little-any-more girl went to study there...and now...keeps that little girl's little girl company!
You can also see an octopus (rare sighting!) in the photo below: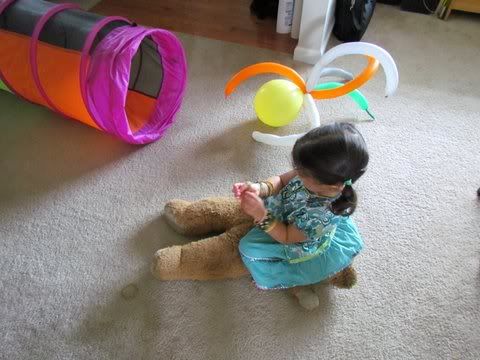 (
Collapse
)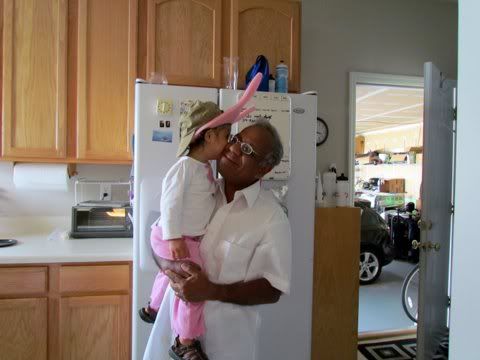 So..these animals make up the wildlife right at home...