Click
here
for the FB group.
Here's my report on a monthly quiz group that I joined in 1992, and which is still going strong....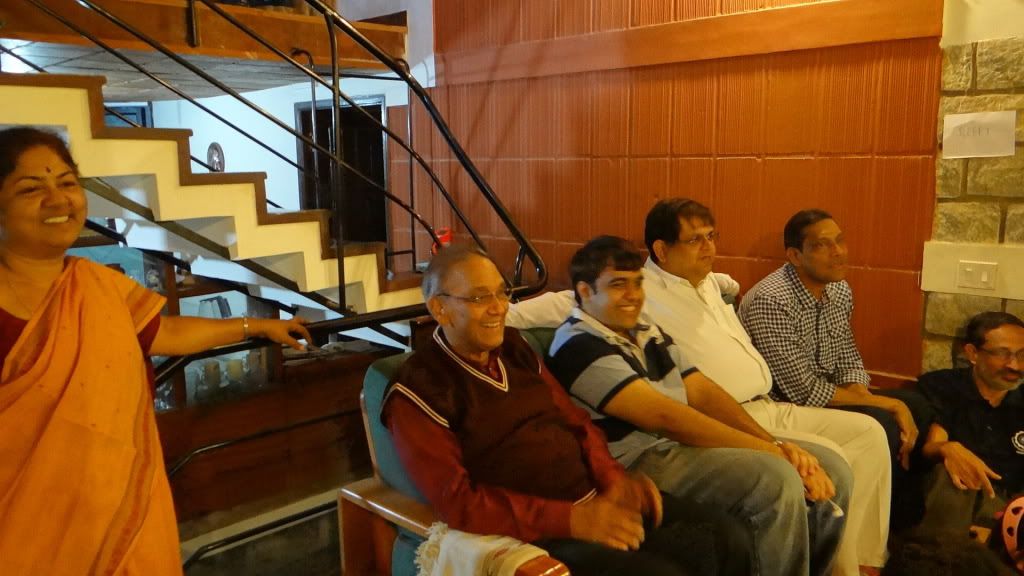 Hi Everyone!
I must say, the one word that is most misused in QuizFamilies (after the word "Basically", which we use while we grope for answers that may, by some random chance, be correct) is..."sitter".
When any quizmaster, mistress, King, Queen or Knave tells you, "This is a sitter" ...whether he or she is talking about the question or the quiz....DO NOT believe the words. It takes quite a while for the real lollipops to start appearing, and then, ofkose, they always go to Other Teams And Not Your Own.
(
Collapse
)
Enjoy the lovely cold weather with adhrak-chai, hot soup, toasty bhuttas, menchina bajji, and anything else....here's wishing you all the best for the festive times (or at least, the holidays!) ahead, and
looking forward to meeting you all in the New Year!
Cheers, Deepa.