Went to a great play (well, a series of narrative dramatizations actually) at Ranga Shankara this evening, it was very enjoyable and the review is at


http://bangalore.metblogs.com/2008/06/06/retell-at-ranga-shankara/




and meanwhile, here, in MUO (My Umble Opinion, hah, gotcha there, you thought I would say IMHO, didn't you?), is the most beautiful Hollywood actress I have seen.....this poster is up at Ranga Shankara, and I could not resist this beauty....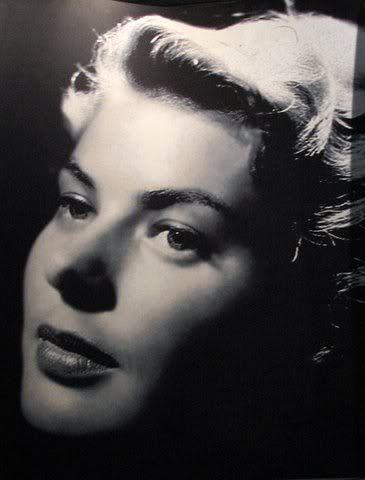 I could look at her forever....