Some time ago,I decided that I would travel by bus, and avoid using the car.... and as yet, I don't repent the decision. Buses are generally quite a comfortable way to travel in Bangalore. Bus stops have to be found and remembered...and routes discovered,too, especially when there can be no fixed timings for buses.

BUT....if I have to change buses, I find that it takes me two hours to get to my destination, no matter whether it is near or far. Today I went to Gandhi Krishi Vigyan Kendra to meet Dr Suhel Qader ...and it took me 6 hours for a nearly-hour meeting, which tempts me to use the telephone or the mobile phone next time!

But...I got to the UAS campus, which is about 4o km away from my place, without using a polluting car, and the total round-trip fare I paid was Rs.36 for each of us! And the weather was lovely, and walking in the GKVK campus was very enjoyable.

Here's a lovely sight on the NCBS campus: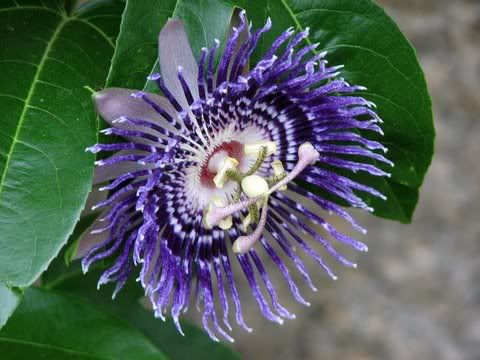 Toooo tired to post anything more....every time I feel tired, I wonder if that incurable disease called Anno Domini is catching up with me....!