Here's the great group with whom I made the trip on Sunday:

Asha, Geetanjali, Avinash: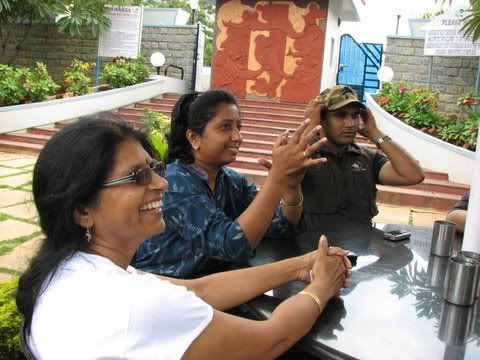 Subir, Sid, Anush: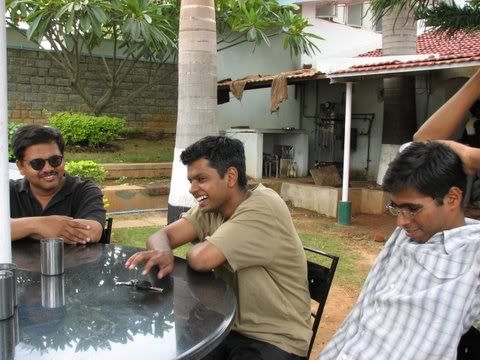 Asha had just returned from a memorable trip to Leh and Ladakh; Geetanjali and Subir (one of the most hospitable couples I have met!They are always enthusiastic when I foist a new group of people on them on a Sunday morning) had decided not to bring their lovely daughter Avantika along; and Avinash and Anush were busy finding picturesque scenes through the cameras.....




The area looked lovely because it was the monsoon season. Here's the Bannerghatta Forest vista, with the monsoon clouds: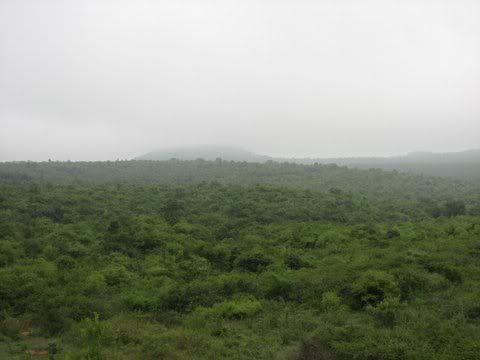 At the kere, there was a SMALL TEMPLE, constructed of granite: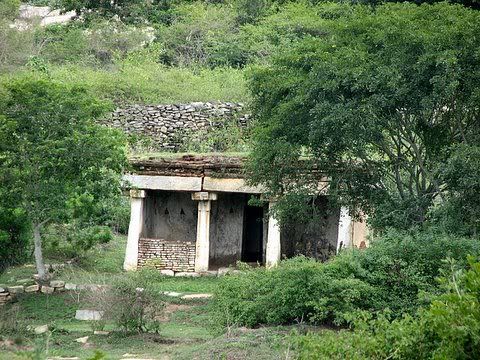 By the road we walked along, this small shrine... red-striped, surrounded by greenery: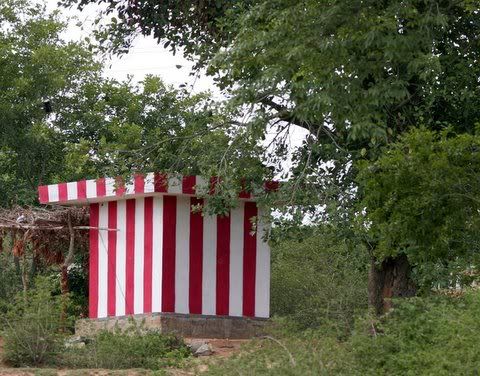 the LICHEN on the rocks, and the outline of the rocks themselves, made a lovely pattern: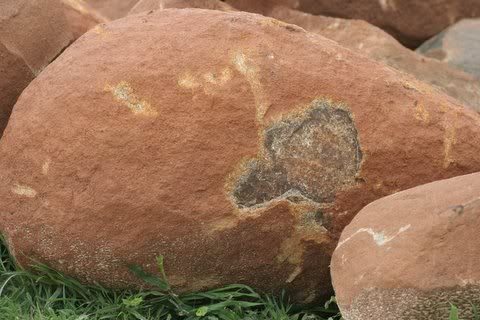 another view of the rocks: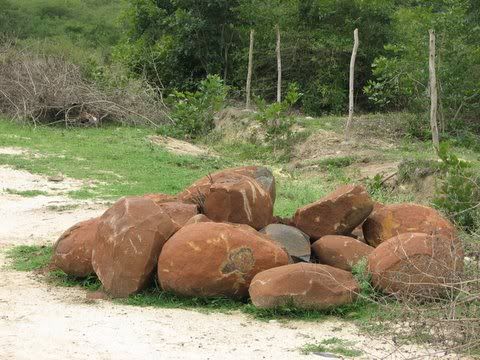 There were people who were, literally, living at the edge, in this case, the edge of the lake...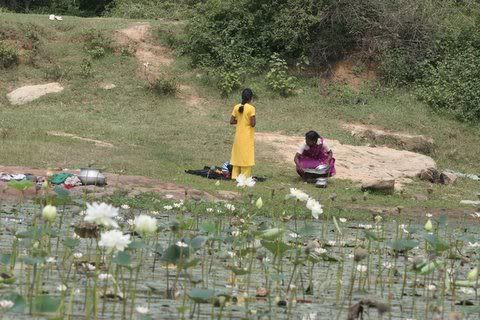 This is the sign for the Ramakrishna Ashram at Shivanahalli: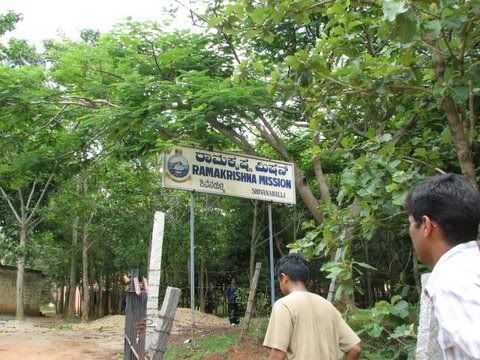 The Ramakrishna Ashram logo and symbols, and the pink-washed wall, make a nice picture: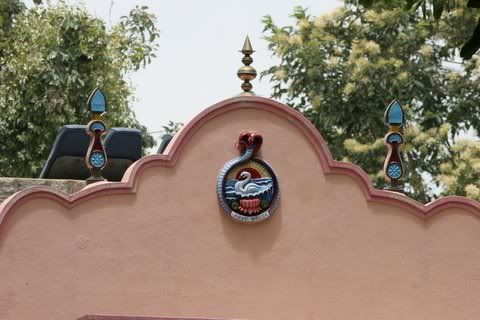 That's it folks, until the next trip I make....