KM also decided to take the JLRNTP this time; and we had a wonderful time (I usually go and meet the members and take their details for the egroup.) Here are two of my favourite images from the weekend:


Fleet-Footed Innocence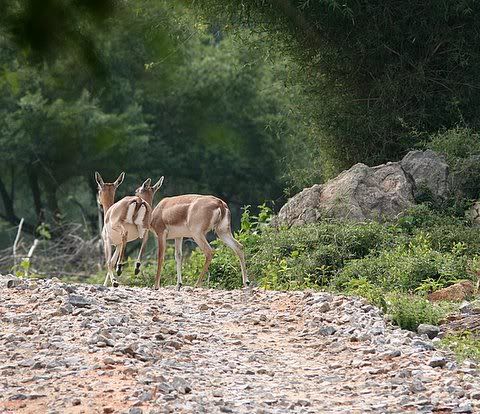 That's the epitome of innocence and shyness....fawns are so beautiful!

and...

Liana Sunrise: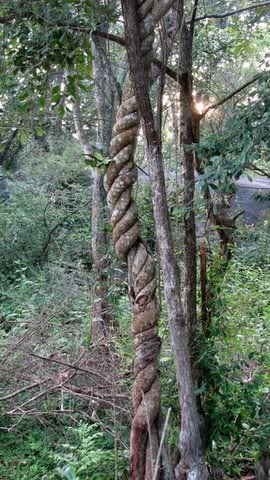 The forest is captivating....