Wow, this weekend is already upon me, and I have not yet finished posting some images from the last one....

here are some of the flowers from last Saturday and Sunday:

Here's the scene of the MARIGOLD fields, with the eucalyptus plantations in the background and the sheet rock of the Bannerghatta forest area behind it all: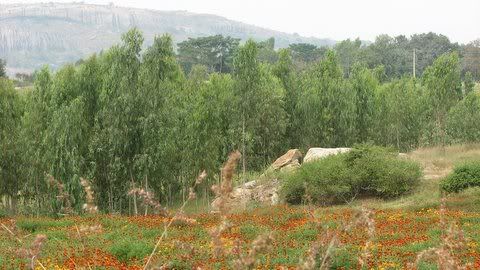 See the beauty of the marigold fields...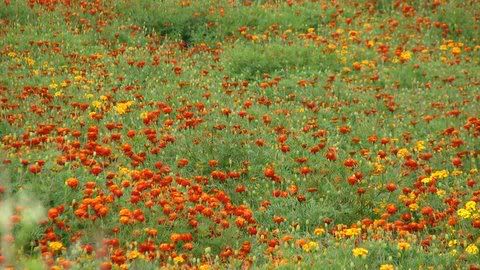 The WATER HYACINTH is a weed that chokes up water bodies, but is no less beautiful for that: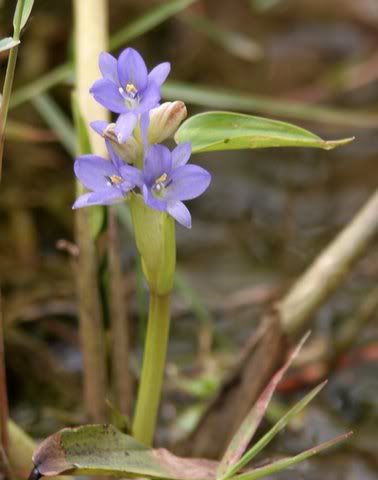 This un id purplish plant and flower looked lovely: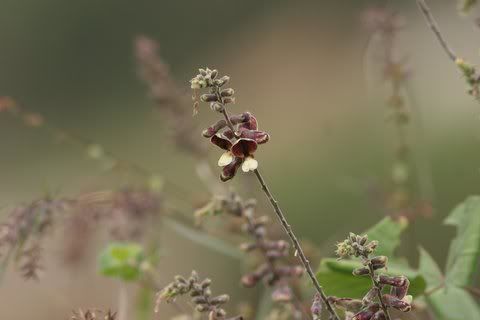 At Nisarga Layout, these BADMINTON BALL trees were in full bloom: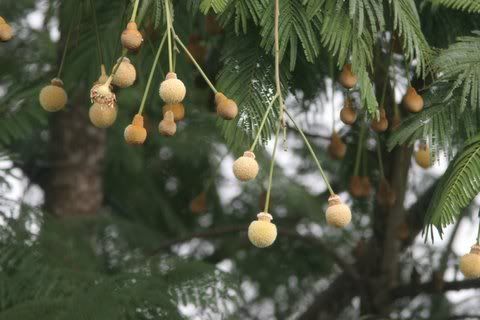 These sarees drying at Ragihalli pond made a colourful picture:





Some un id FRUITS looked beautiful too: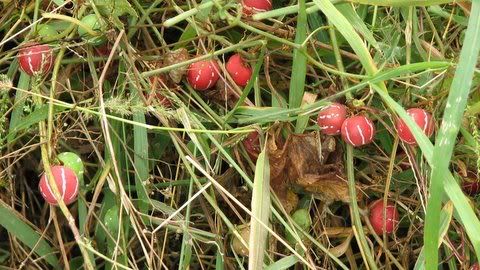 Here's a flower embroidered by someone, before, alas, the blouse was thrown away: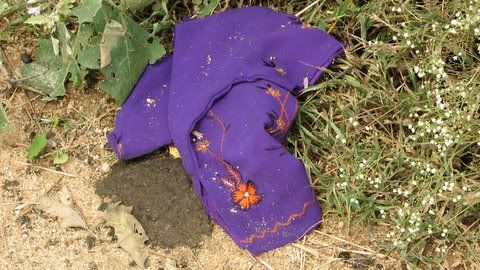 A closeup of a yellow wildflower: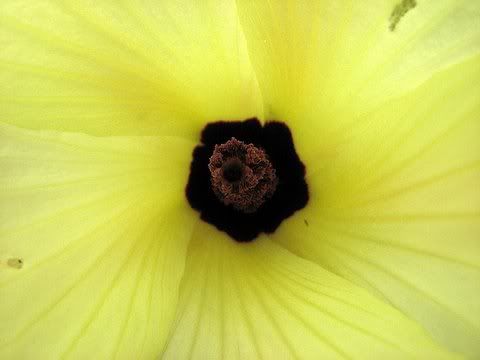 OK, OK, this is not a flower, but this un id BUG on Adu's hand was very cute!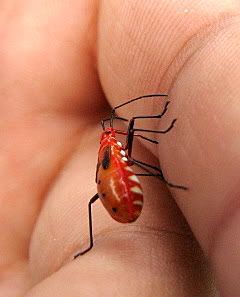 The flowers in the grasses themselves are so exquisite: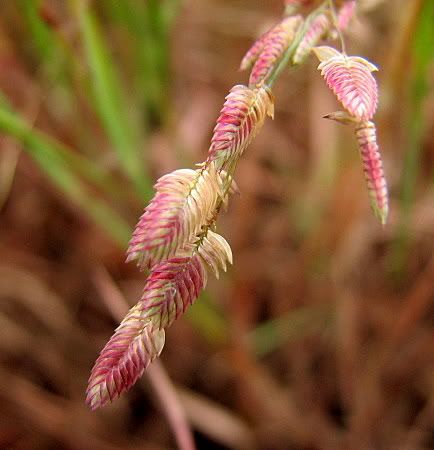 Off to Cauvery Wildlife Sanctuary in a while, for a Clean and Green cleanup, with Wipro this time....!