We decided that we would go to Valley School on Sunday, and it was a bonus while on our way there, Chandu called up, saying that he and three of his friends were also headed there! I may have seen no lifers, but it was a wonderful morning, and Anush, Madhusmita, Jayashree and I certainly saw a lot of unusual things, if not unusual birds....


Even the usually seen birds have different angles to them; look at the feeding behaviour of some of them!

Here's the female ASIAN KOEL, doing intricate yoga to get at the fruit of the ORNAMENTAL CHERRY tree:







Very interesting was this apt tee shirt that Jayashree was wearing; it says, Bird Park, Brazil!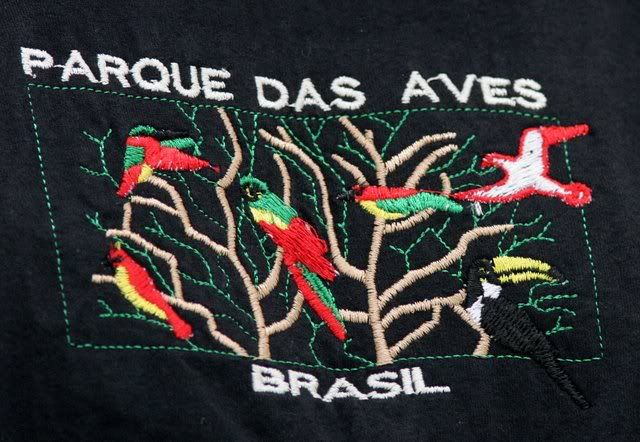 The WHITE-BROWED FANTAIL was also attacking the fruit:






A fairly unusual sighting was of the male and female JUNGLE FOWL on the path: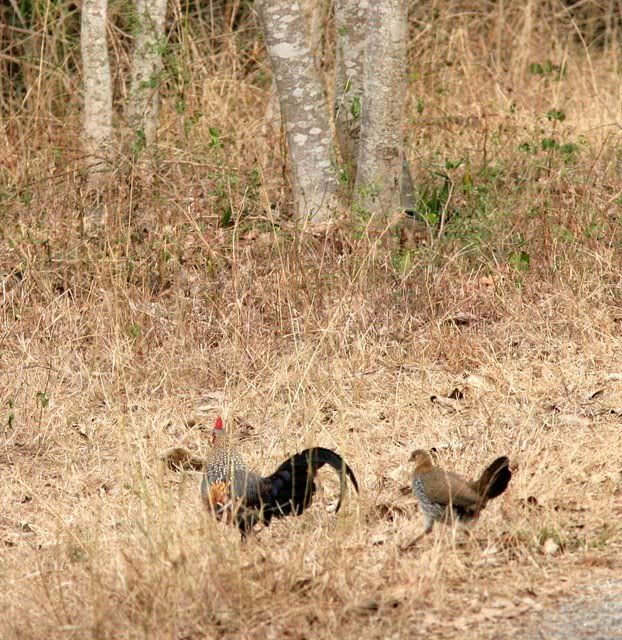 Two of the reptiles we saw were this GARDEN LIZARD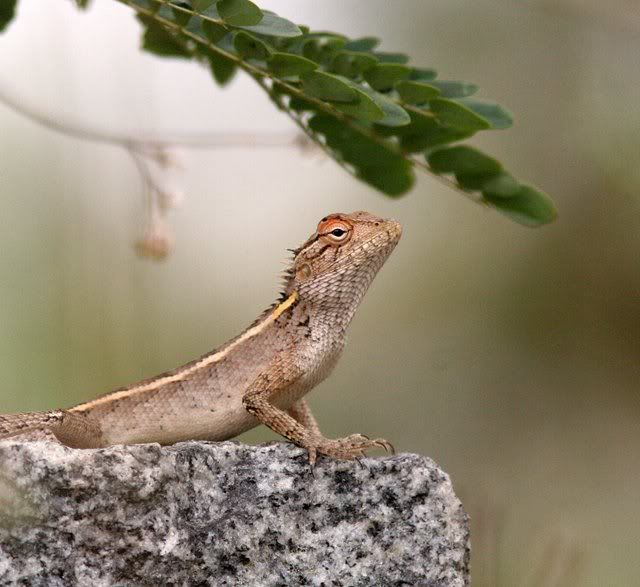 and this SKINK (I remember when
sainath and I chased one all over the grass at the Bandipur property of JLR and he got an excellent shot of it!)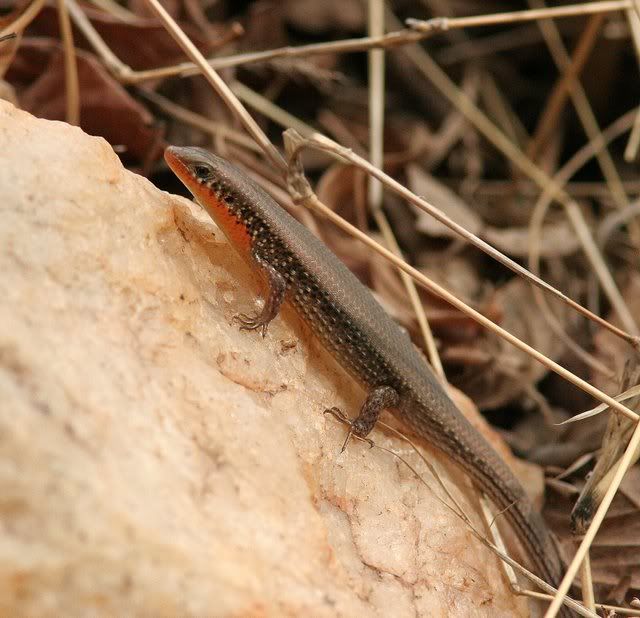 This JEWEL BUG stunned us with its metallic beauty: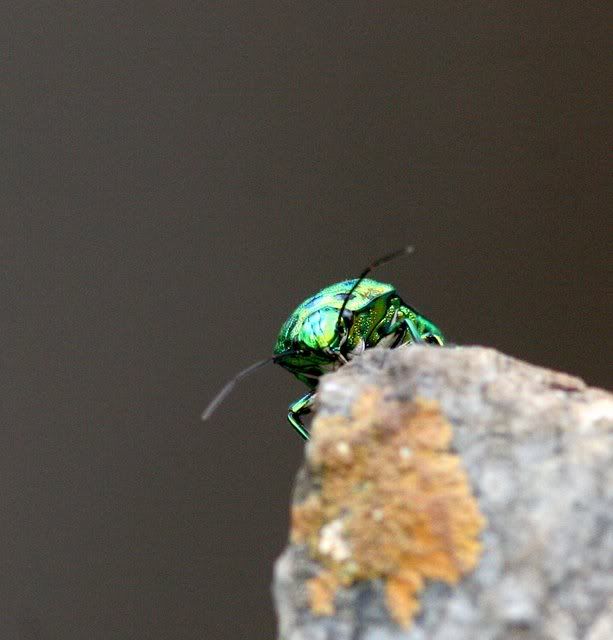 Madhusmita is excellent at spotting the small and interesting stuff; she pointed out this beautiful SEED POD:




But the most intriguing creature was this STICK INSECT, one of the largest I have ever seen...





Just to give an idea of its size, here's a photo of it on Jai's arm: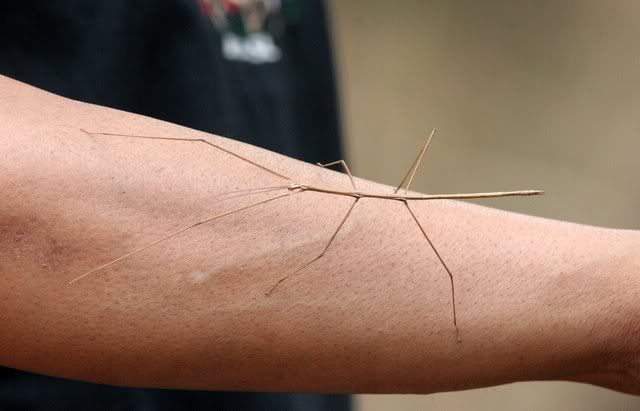 The entire area was covered with the rich deep reds of the GUL MOHAR flowers, which is called the May Flower, but is blooming all over in April!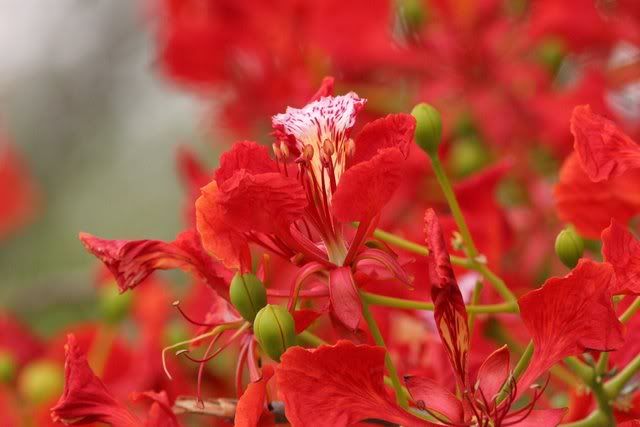 We did see the TICKELL'S BLUE FLYCATCHER but I have posted so many pictures of it, I am not going to repeat it! We also saw the ORIENTAL HONEY BUZZARD.


Trips which are not especially full of drama are still very interesting for the wonderful creatures of "Life Under Foot" that one can see!


Valley School never disappoints me....