Thanks to Karen, I was able to id some of the wildflowers that grow in the Yosemite Park; they were so varied in colour, shape and size!

On Tenaya Lake, I loved the pattern this fallen tree-trunk made: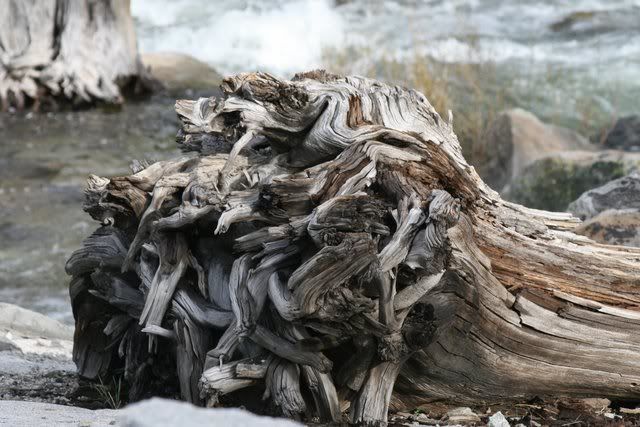 Karen showed me this SNOW PLANT :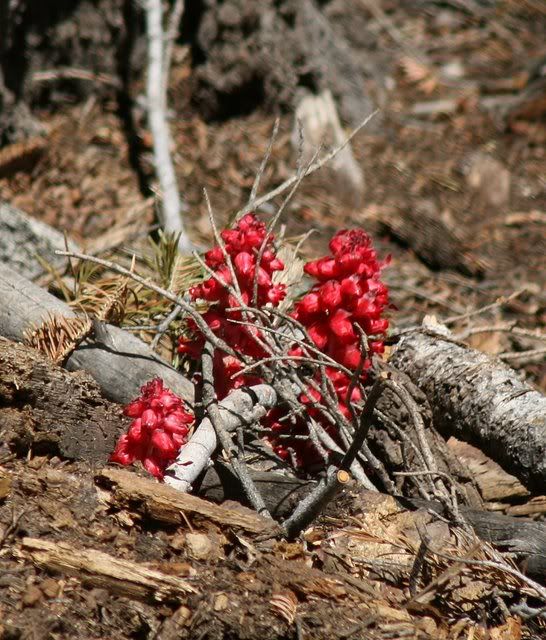 This is called the SPICE FLOWER: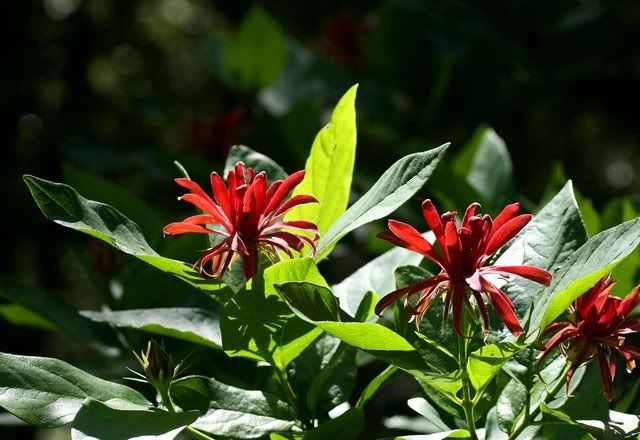 This one, blooming at the beginning of summer, has a beautiful, slightly melancholy name...FAREWELL TO SPRING....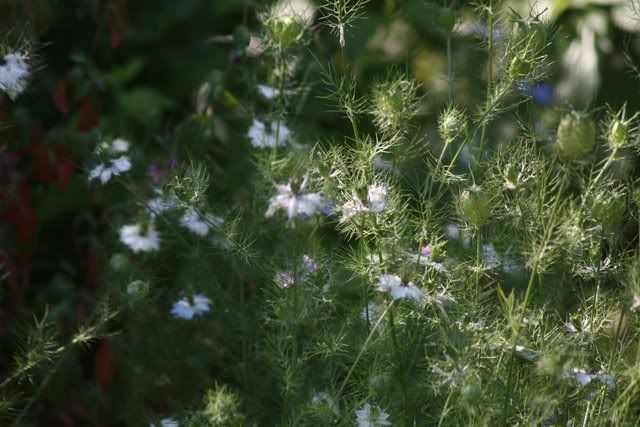 Karen's youngest daughter is named after the LUPINE: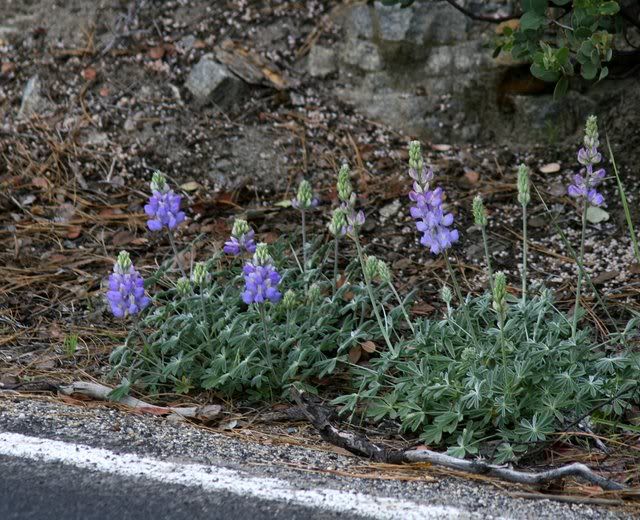 It also comes in white:






This beauty is the CALIFORNIA BUCKEYE: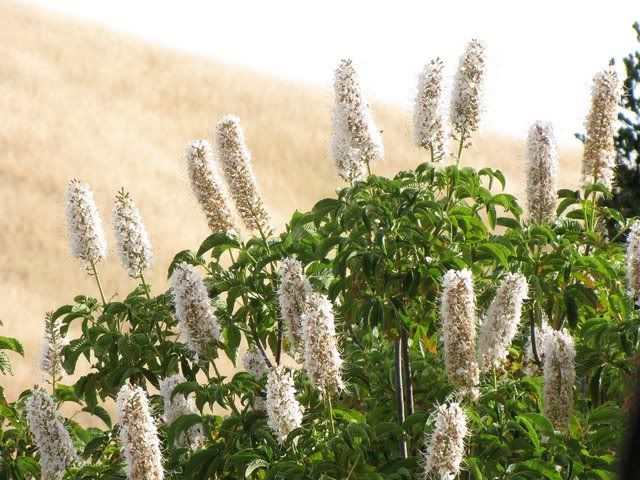 At Mariposa Grove, we saw the GIANT SEQUOIAs: here's Yathin, slightly shorter thant one that's not all that old by Sequoia standards: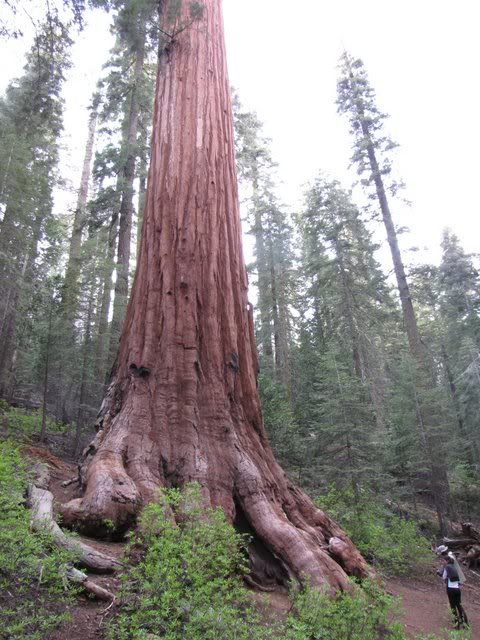 I liked the way this PINE CONE took on the appearance of a lotus!





These flowers, too, come out in Spring; Karen said they are a very special sight and are called SHOOTING STARS....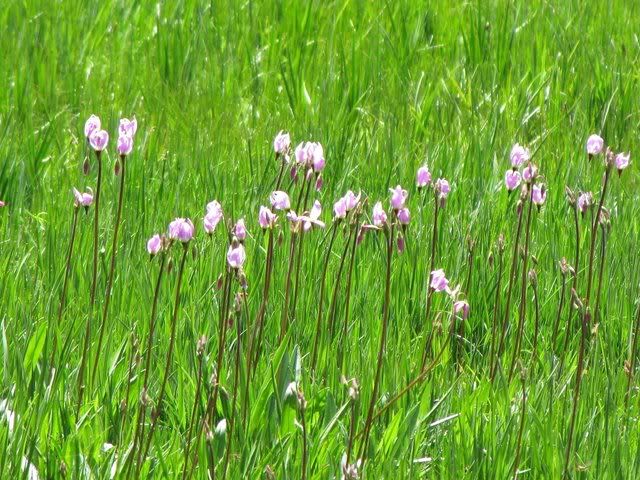 Here are some BACHELOR'S BUTTONS!






The SWEETPEA was a common flower: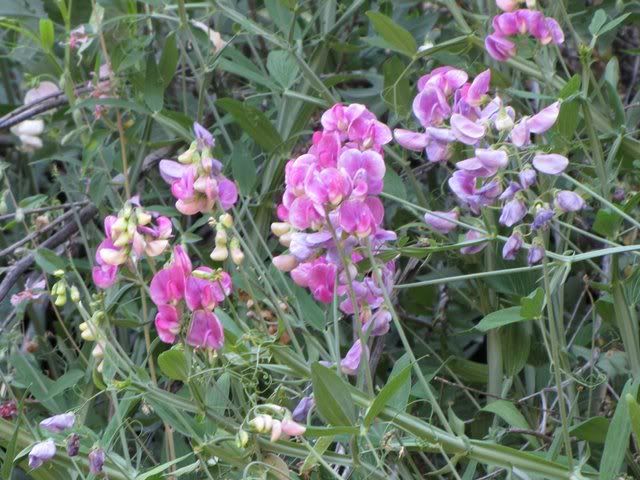 I cannot recollect what Karen said this lovely flower was, will id it later!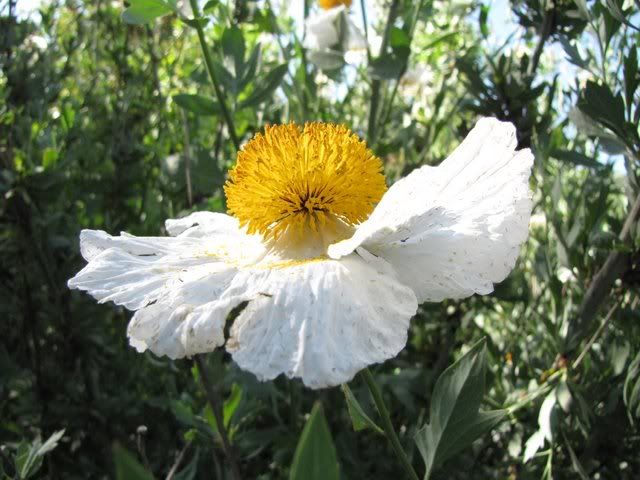 This is the STRAWBERRY flower! I have never seen strawberries in the wild before....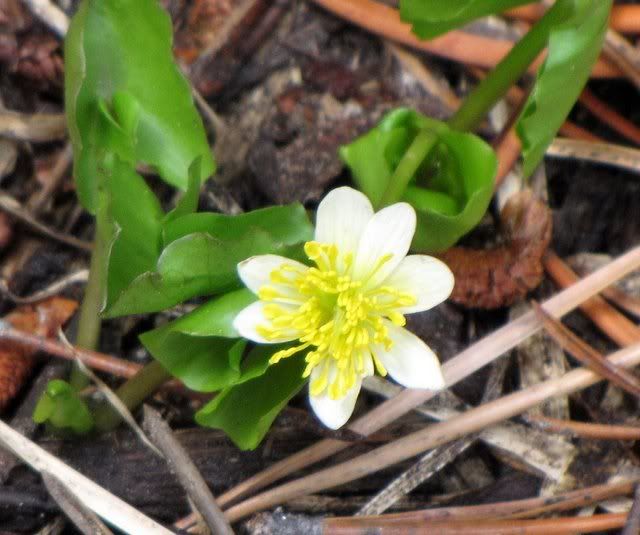 The pattern these reeds made in Siesta Lake were also beautiful!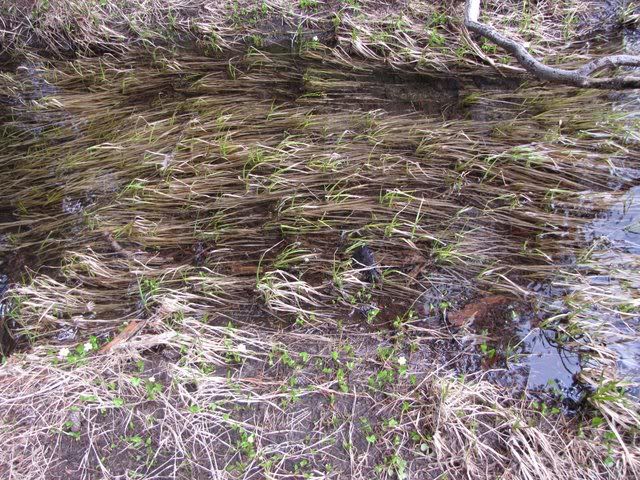 There were several POPPIES growing, and I took a close-up of one flower:









I liked this tree very much; someone has painted a picture of a cat sharpening its claws on it! It's as if the cat is inside the wood, clawing it!