These images truly took my breath away;
I do love the mountains and the streams,
The springs and the snow.
With all the trappings of men,
These scenes are yet pristine and clear.
It takes me to when the rivers' flow
Was not dammed and broken.
In my dreams
I take the unfrequented ways
Filled with flowers, Nature's token
Of benison for creatures here.
It was not a time when
Man had left his mark on the lands,
Or wandered over the country in large despoiling bands.
These images make me sleep...
And dream of Paradise that's still ours to keep.
Nature's not kind, but always fair;
Those who are the fittest can survive...
Breathe the free, pure air,
Flourish, and thrive.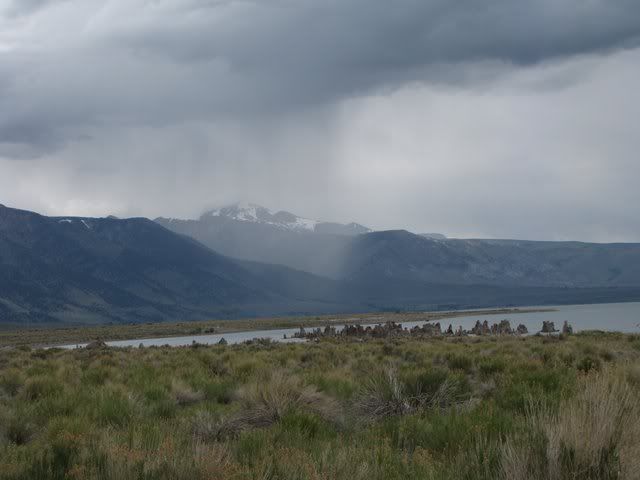 Storm gathering beyond Olmsted Point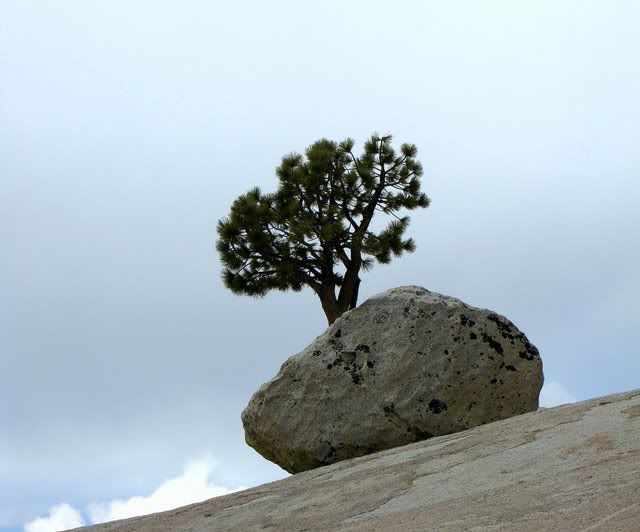 Tree growing on granite at Olmsted Point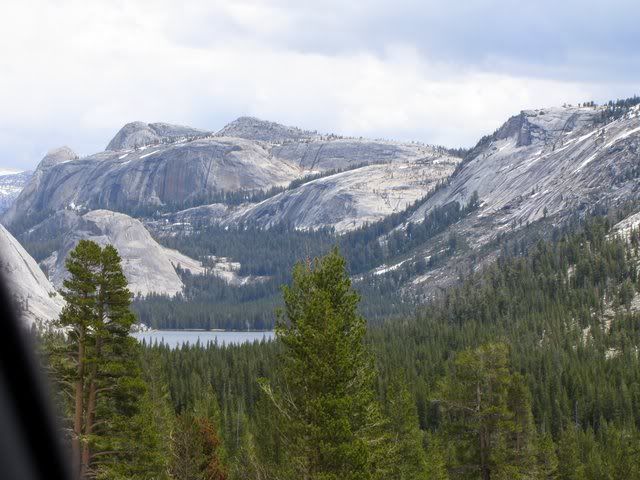 Tenaya Lake in the distance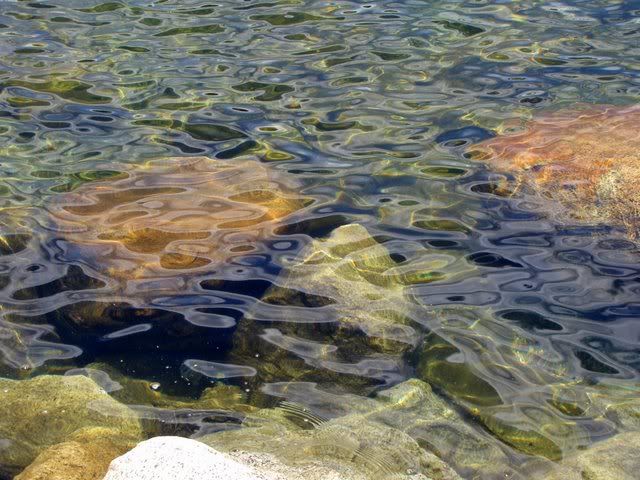 Rocks under the clear water in Lee Vining creek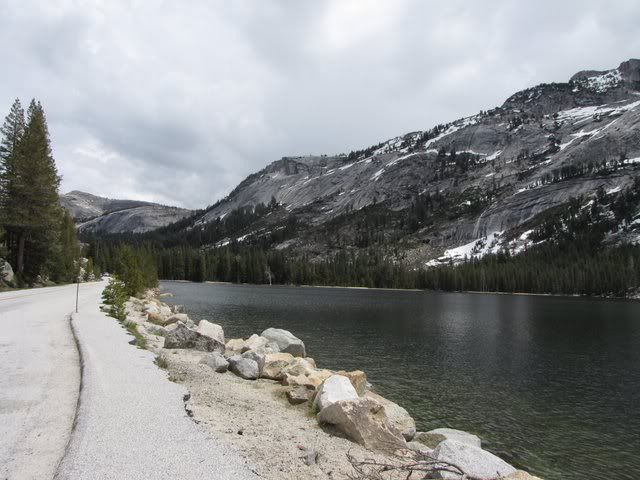 The road to Lee Vining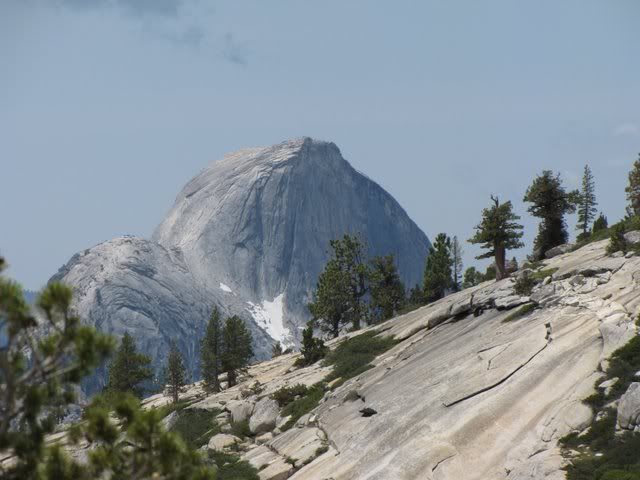 Half Dome from Lee Vining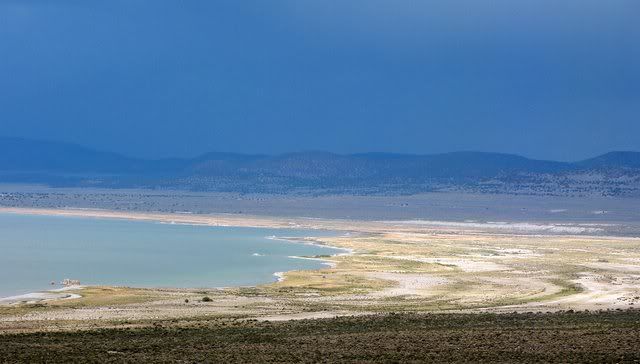 Colours of the salty water in Mono Lake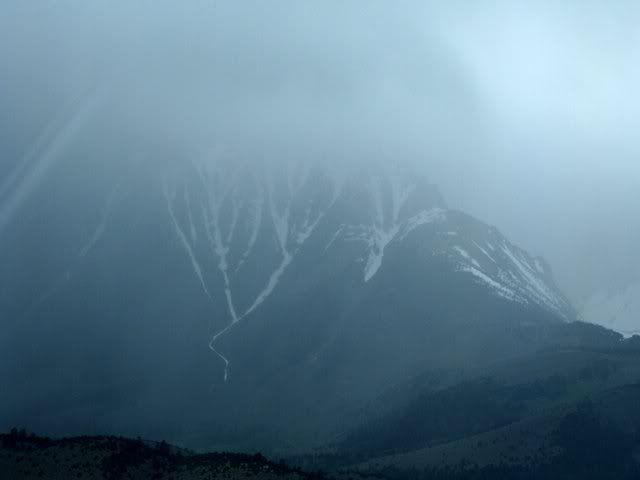 Mist on the mountain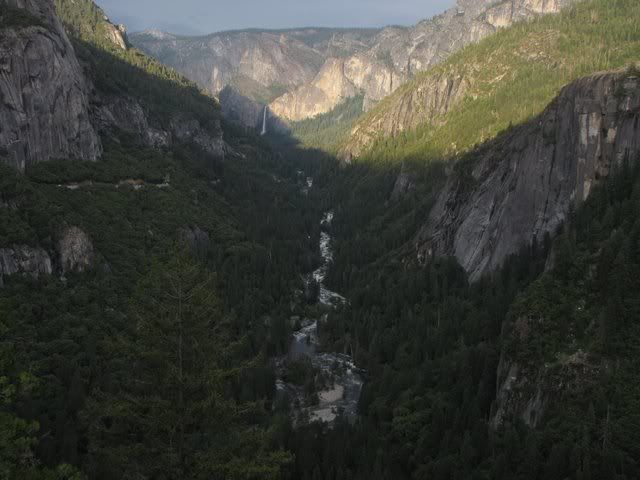 Bridalveil Falls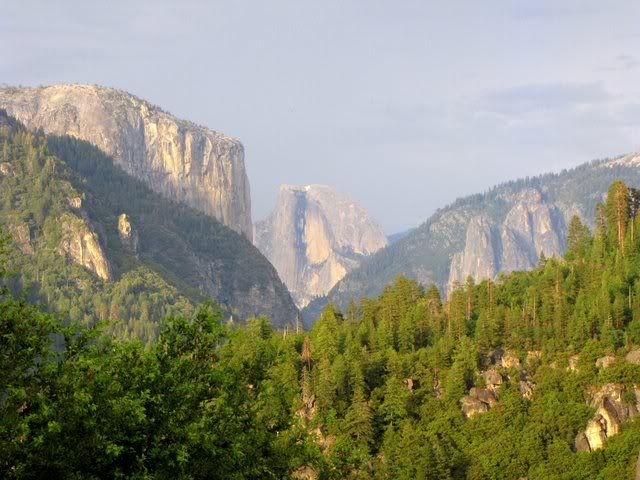 El Capitan and Half Dome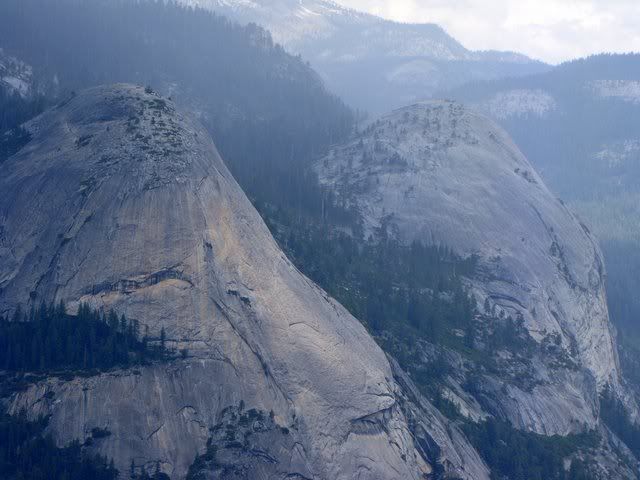 North Dome and Basket Dome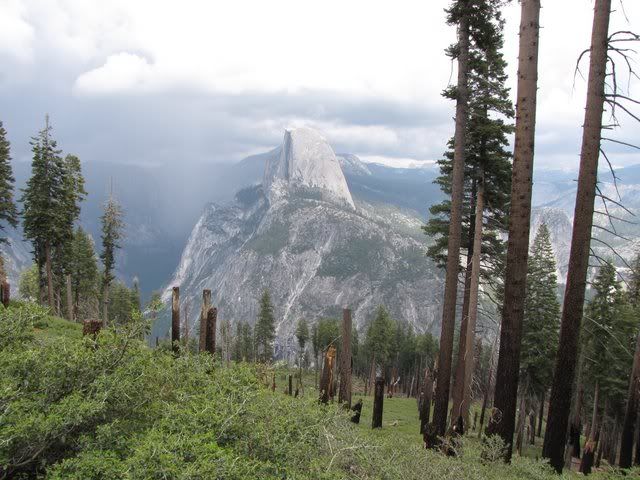 Half Dome through the pines






Rains beyond Lee Vining





Grassland sunset near San Jose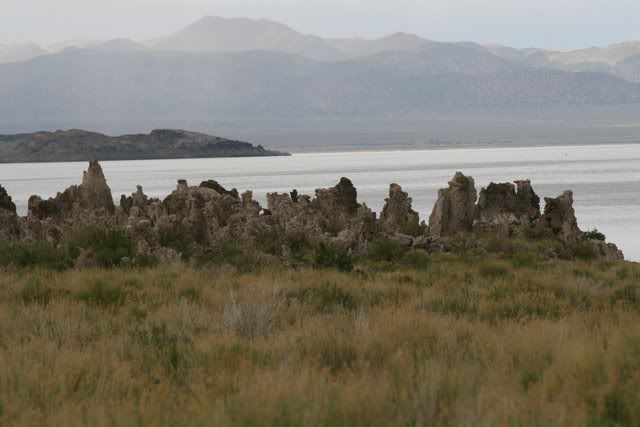 Tufa formations on Mono Lake






The rain comes down beyond Mono Lake






Another view of the storm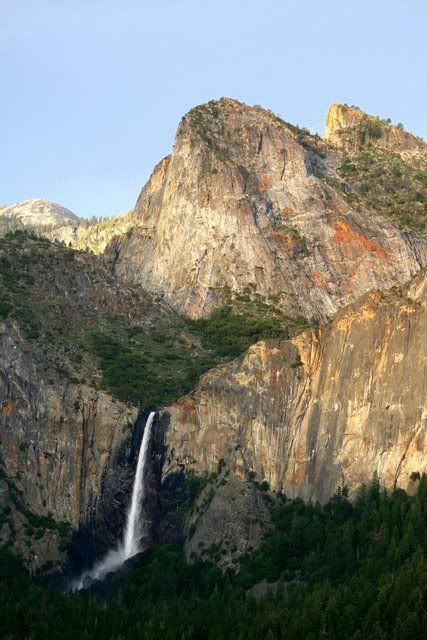 Bridalveil Falls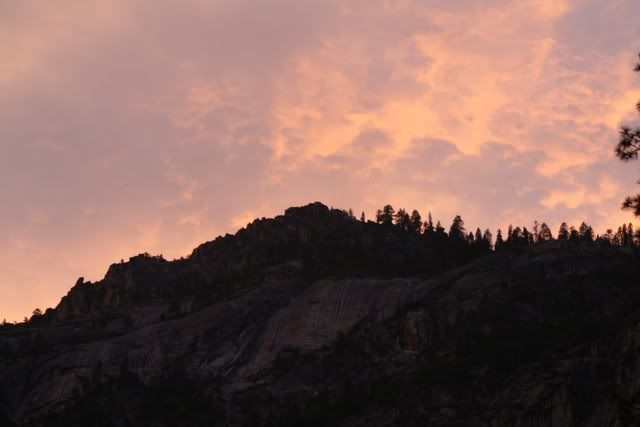 Yosemite sunset


No photographs can do justice to Nature's majesty....