I have stopped taking MLC2 out with me on my morning walk these days....it's summer, and I have to leave really early to get back before the temperature rises to uncomfortable levels, and I don't feel all that safe to be carting it around. But a few days ago, I did, and here are some random things that I caught...


A lovely Cardinal that needs the wind to move: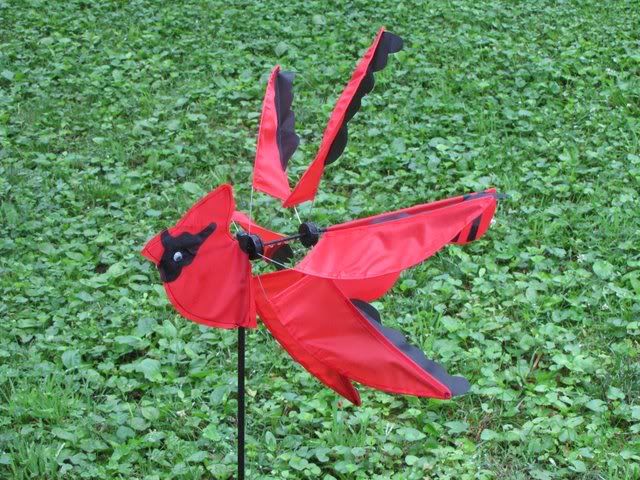 I took up a challenge that I have to prove...

I said I'd link up these pictures with verse..no matter if my readers see red, and curse!





A series of things that I saw on my walk...


If only this face on the tree could talk!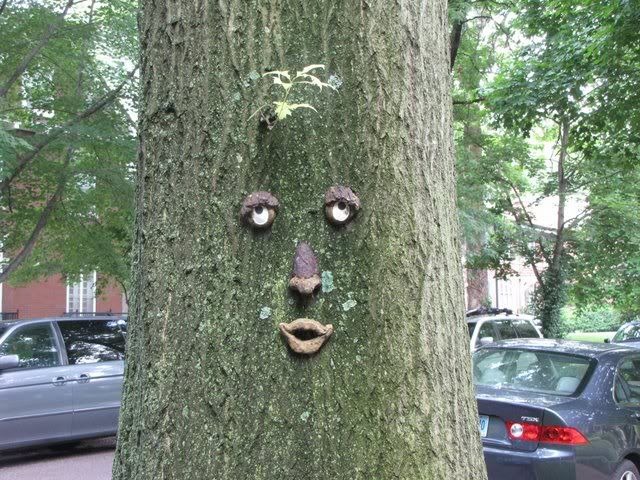 Webs that look like those of the social spider :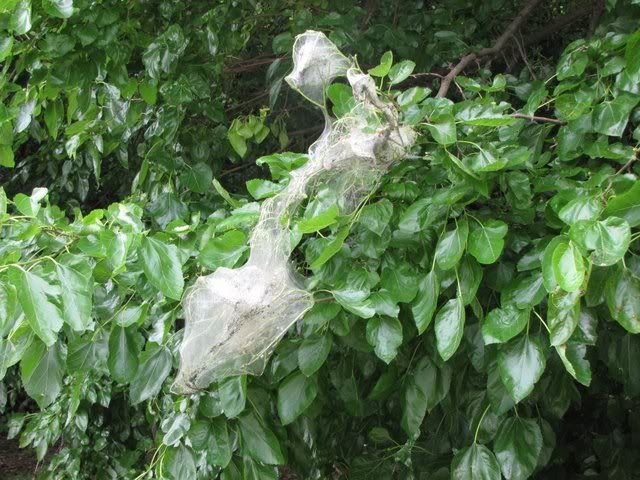 A wall that should have been a little taller, or wider:





A man who does not rate himself too much: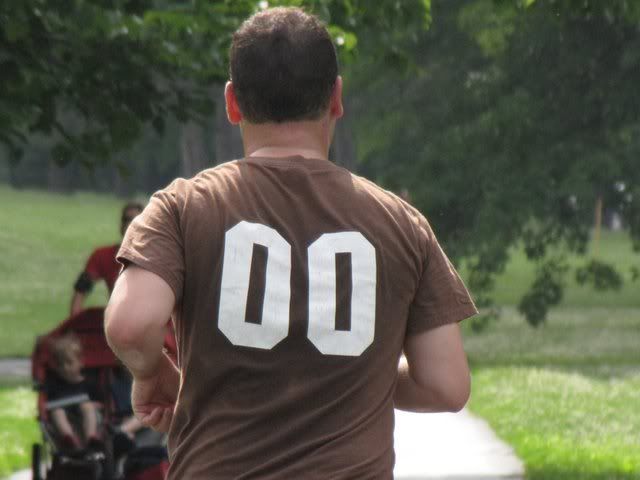 A house whose owner has a real green touch!







With this, I say, "
beast_666, cheers!"







These lions are celebrating one hundred years !








I did it, I did it! :)