It's lovely to have a large park so close to home...so it's also easy to pack a picnic lunch and go off on a Sunday, and look for a suitable spot:





Then settle down and start on the food: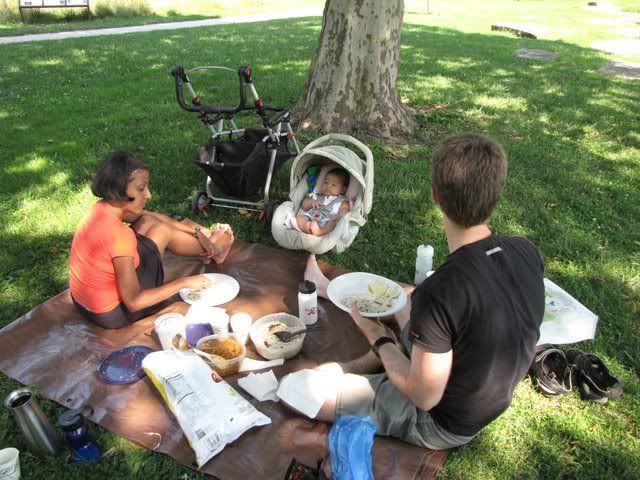 I didn't like the first spot we chose as there were roads with traffic on all sides, and the river was a stagnant lake at that point; I wanted to hear the running water, and NOT hear the running traffic, so we moved (much to the disgust...and hunger...of D) to a spot where the Des Peres gently cascaded over the rocks...a soothing, gentle water-sound.

I wandered around as the others had a post-prandial nap.

A GREEN HERON fished in the water....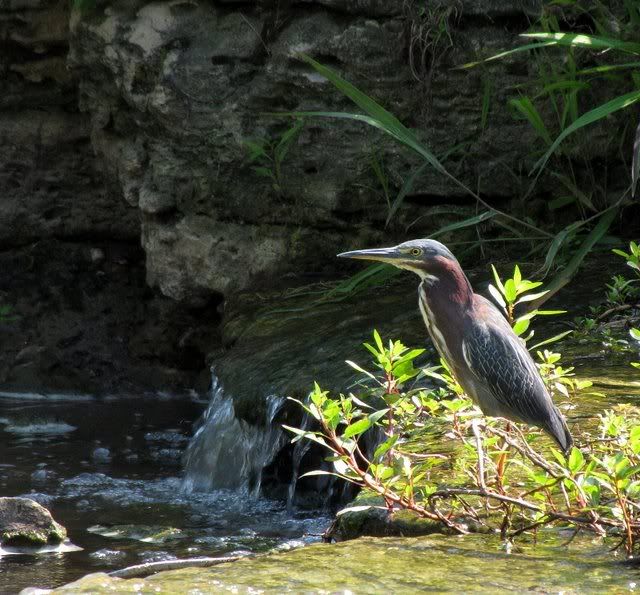 For some reason, at the first site, a decoy duck was floating around. I don't know why, because I am sure that duck hunting is not allowed in Forest Park...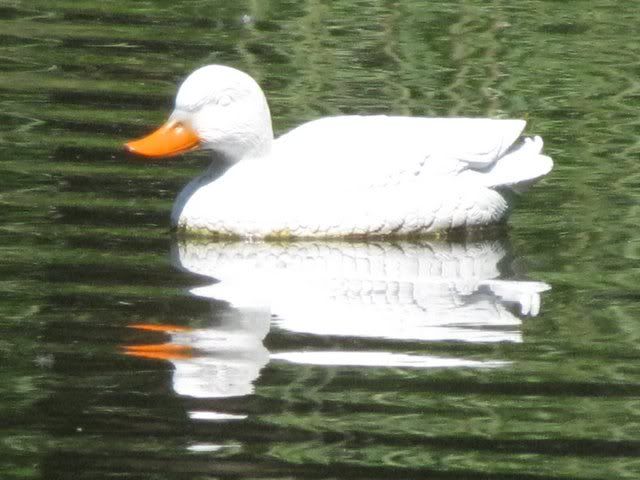 Some beautiful flowers caught my eye: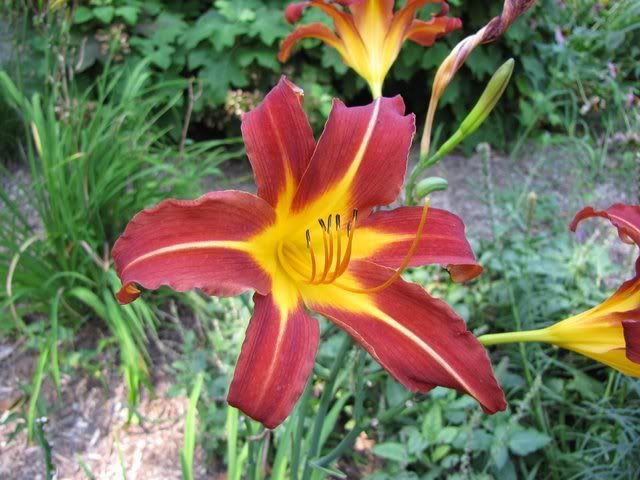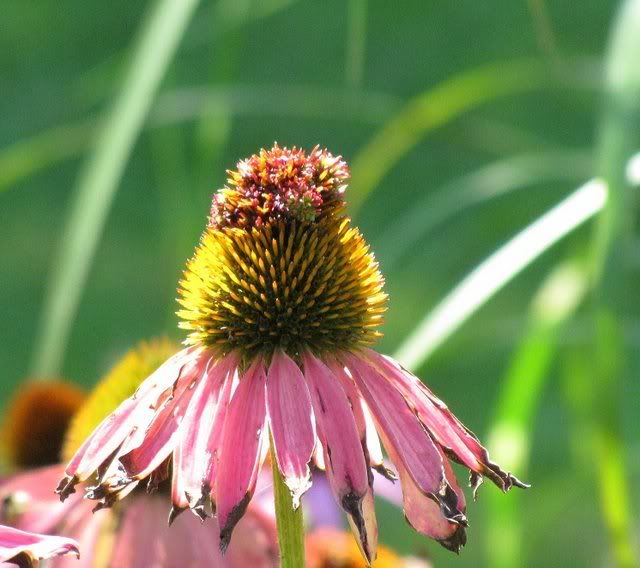 The seeds gently floated down on the breeze, and settled on the clover that we were sitting on. Little flying feathers that carry creation within them: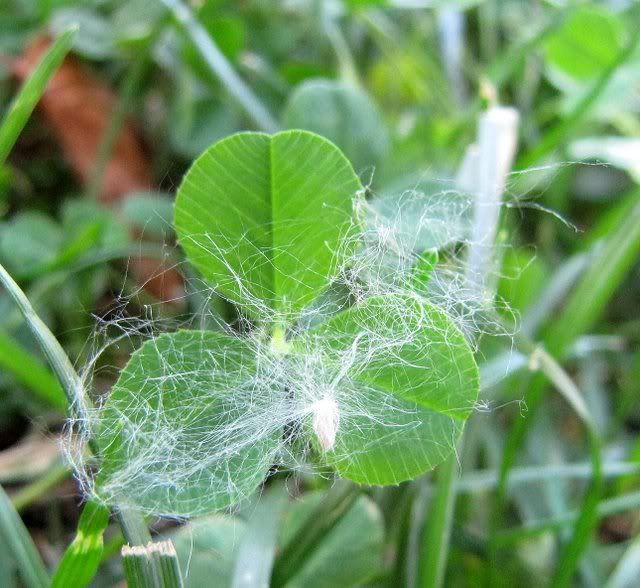 Other families blew bubbles, a metaphor for all fleeting pleasures:





More evanescence, as a butterfly flitted and then settled briefly on the rocks: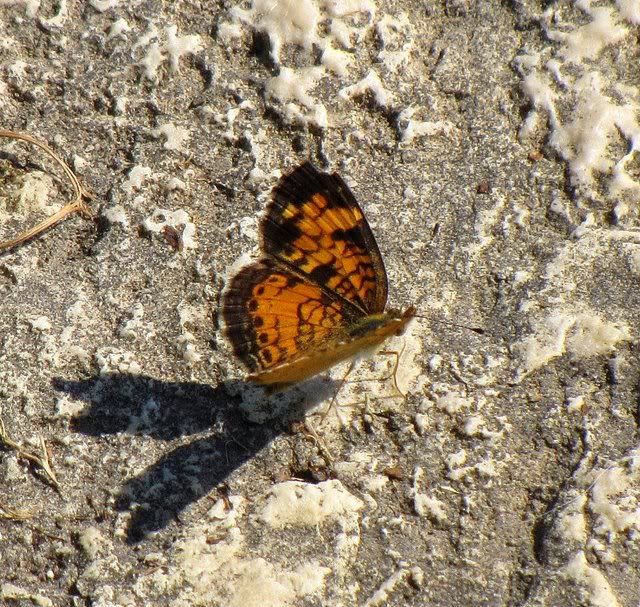 On earlier visits, I had watched a convocation of starlings: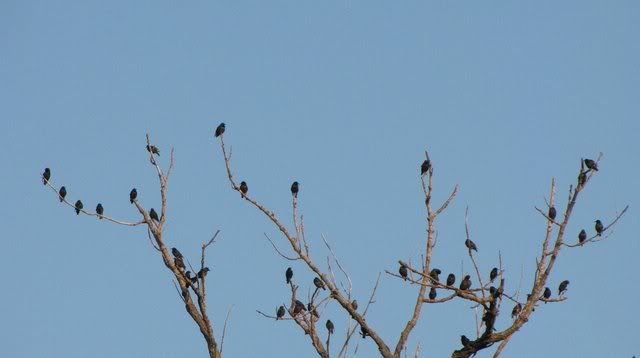 watched a female MALLARD watching me...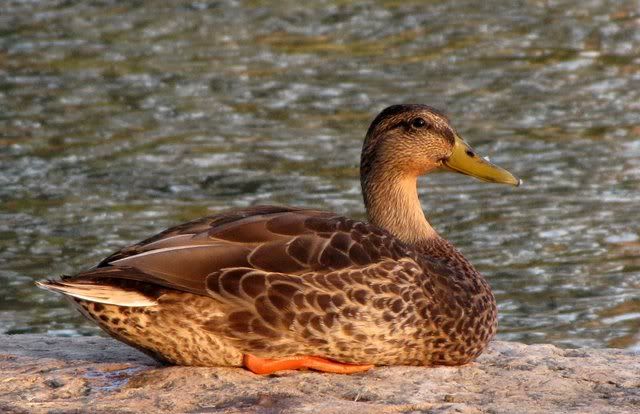 found an ant busy amongst the eggs (?) or berries on the underside of a leaf: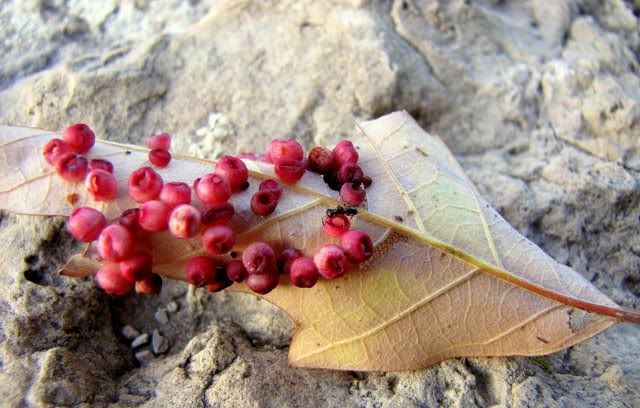 saw a golfer outlined in the gold of the evening light,practising: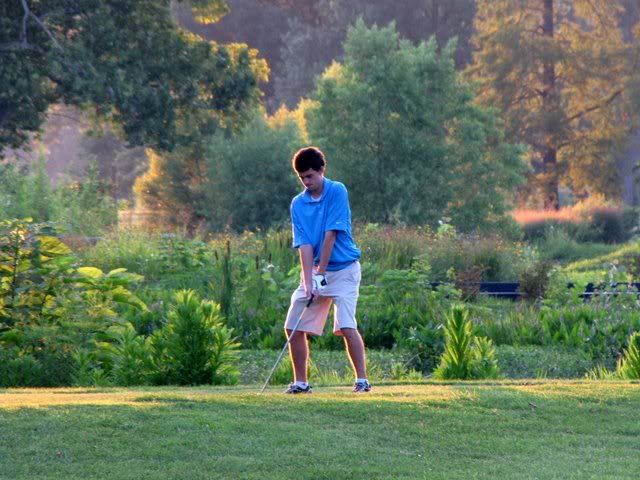 Then, of course, the sunset happened, and I could not resist: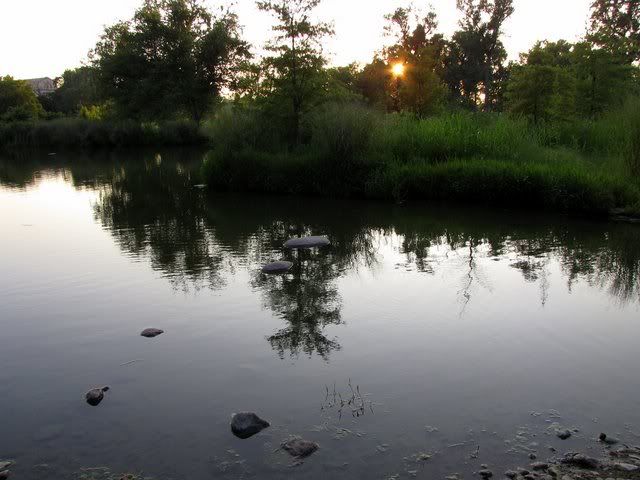 The sun went down, and we went home, happy and content: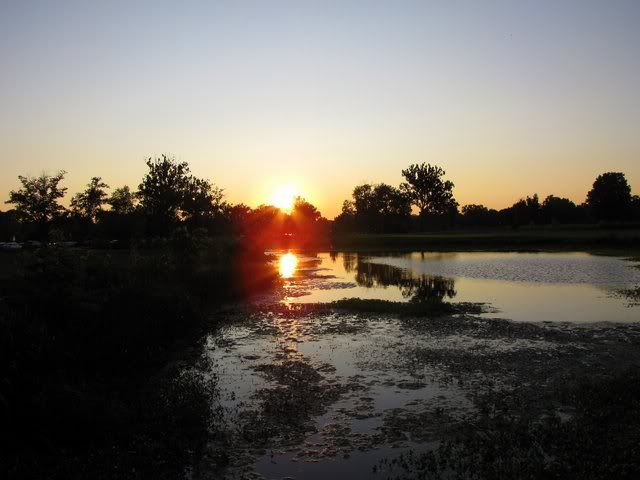 Forest Park...a great place to have within 10 minutes' walk from home!