Would you think something that looks like this would be useful for a small baby?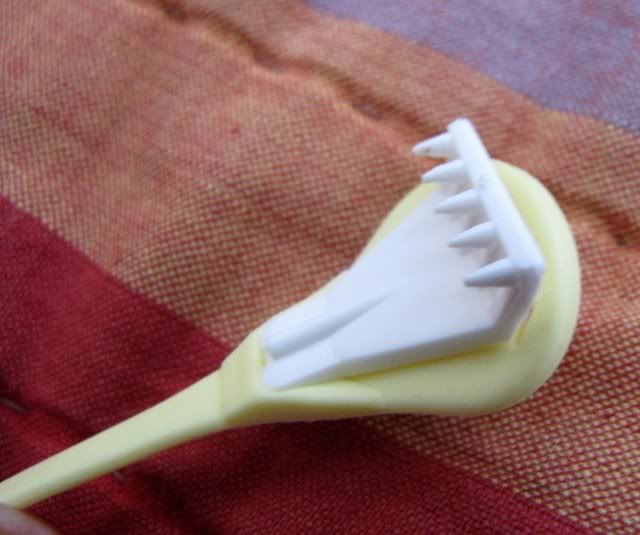 Here's the whole product:






But it IS most useful. We are using cloth diapers for GD, and here's how

the "Snappi"

keeps the nappy together: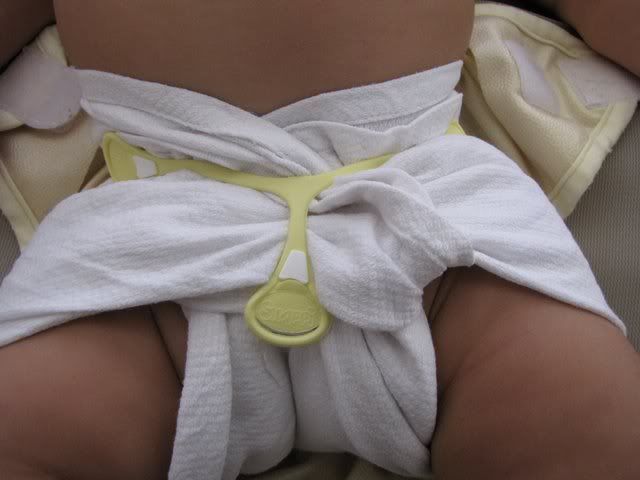 and of course, if the lingerie fits, it means a Biddles who ...er...reflects upon her nappiness happiness:





Sometimes, good design is counter-intuitive!