On both my visit to Bannerghatta, and to Turahalli, Galibore, and Ramnagara, I noticed a wide variety of butterflies flitting along in their various colours. Of course, the time of day (mid-morning) was not ideal to photograph them, as that is their nectar-gathering time and so they were most restless, and would hardly settle for more than a second or two anywhere.

So of course it was the butterflies' fault that I got mediocre pictures....having allocated the blame correctly, here they are:


The

BLUE PANSY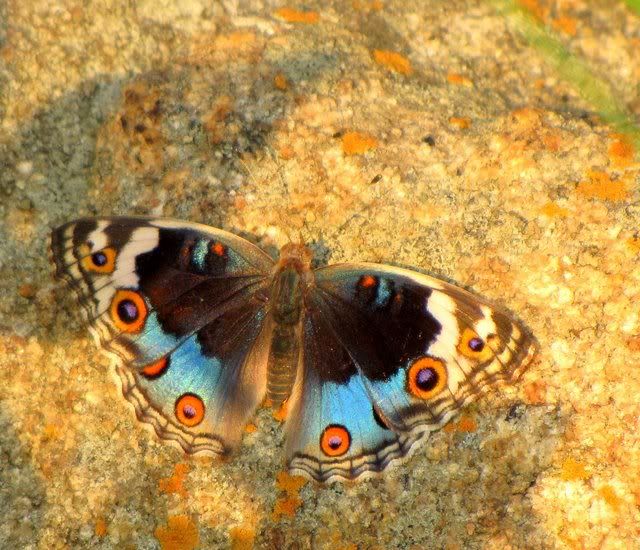 GLASSY TIGER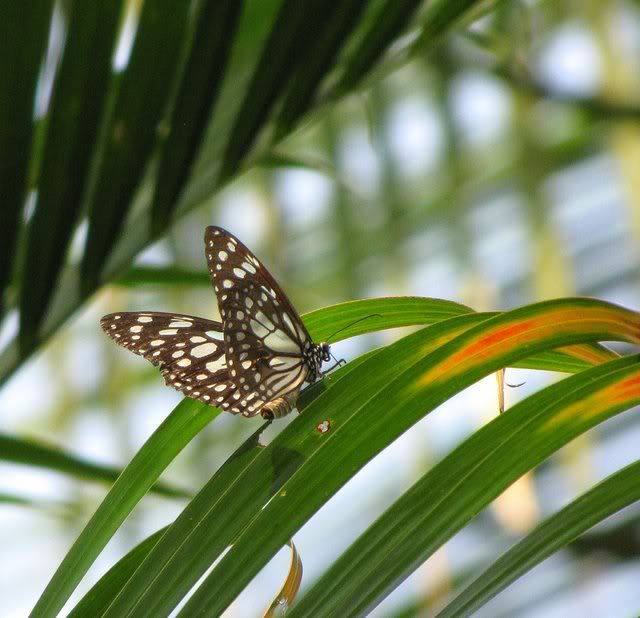 wet-season form of the COMMON CERULEAN
BARONET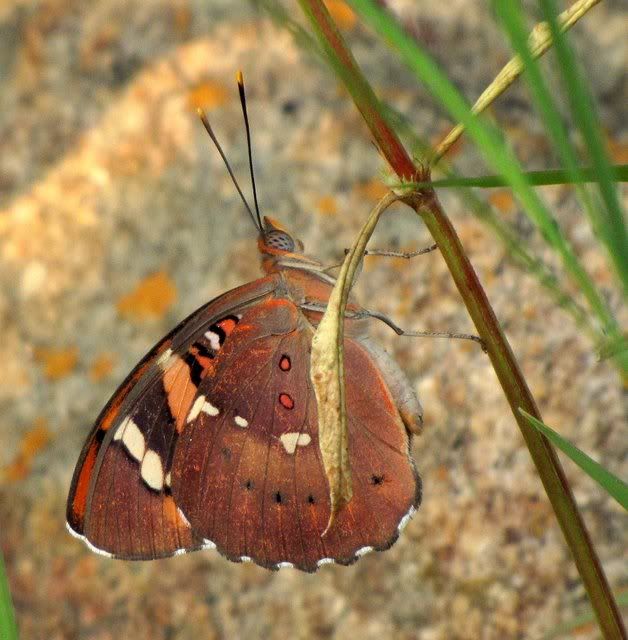 the PEACOCK PANSY



NIGGER or SMOOTH-EYED BUSH BROWN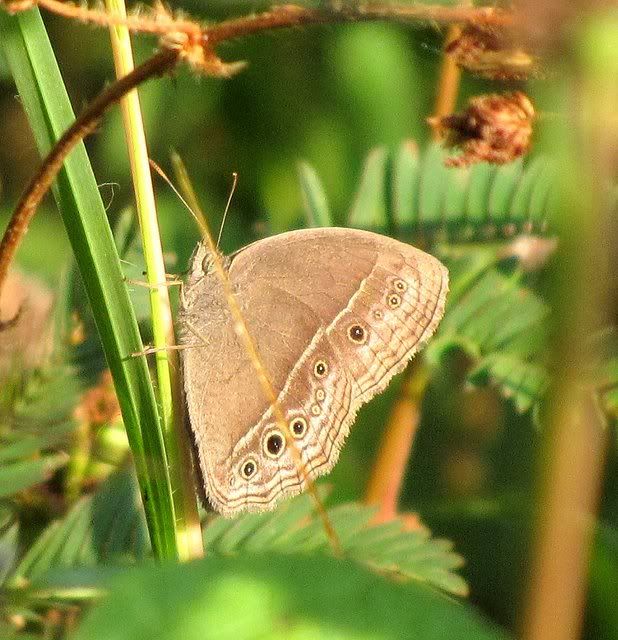 COMMON SAILER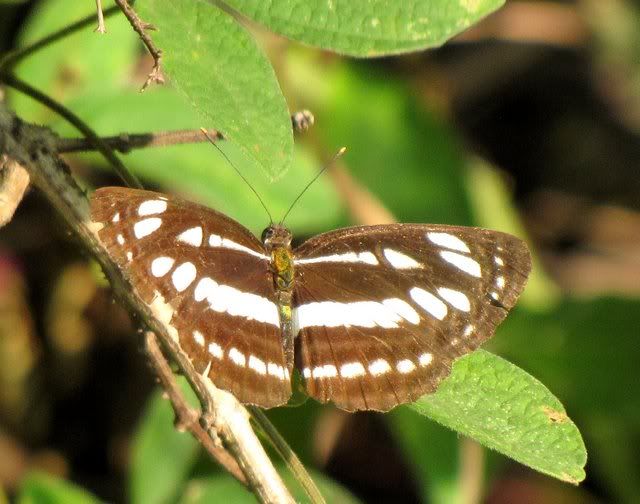 YELLOW PANSY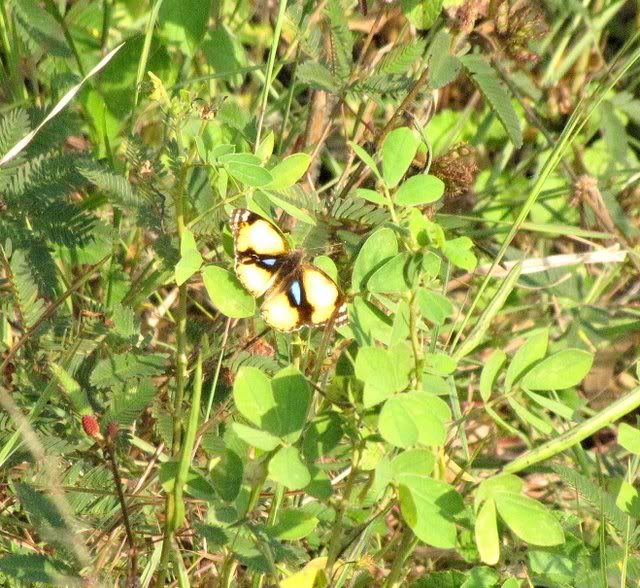 COMMON GRASS YELLOW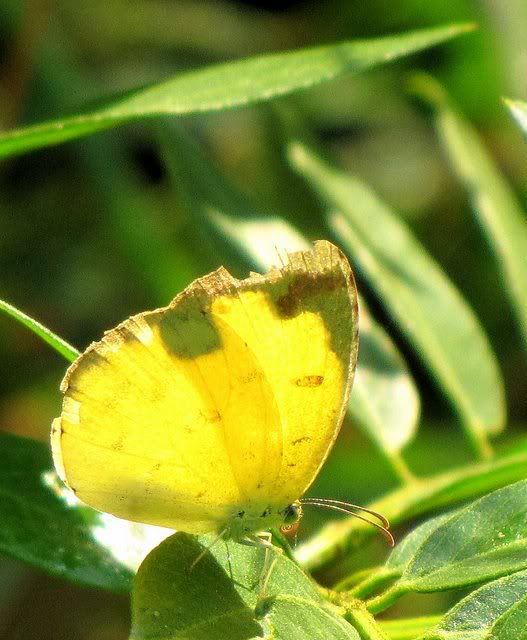 COMMON ROSE

actually, this could also be a COMMON MORMON, see below: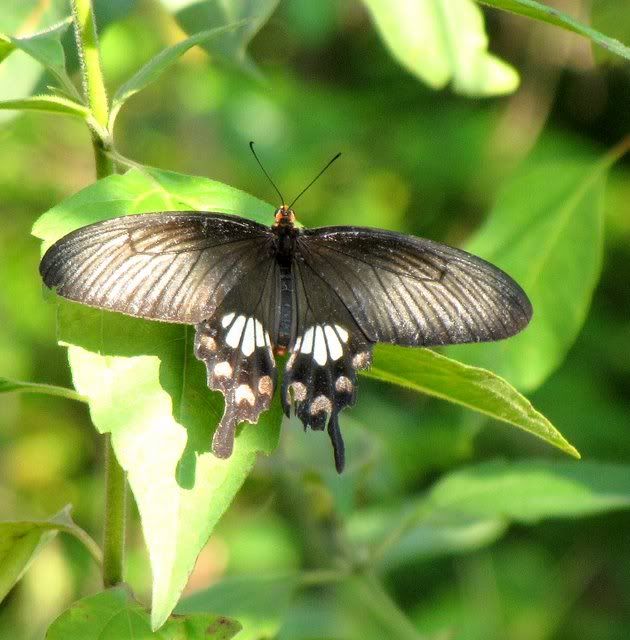 COMMON LEOPARD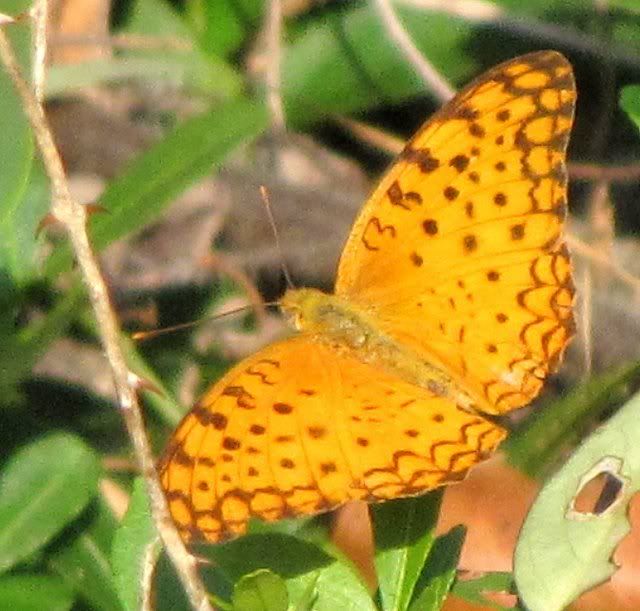 COMMON PIERROT





COMMON MORMON

(see the people who helped me out with the id's, right at the end)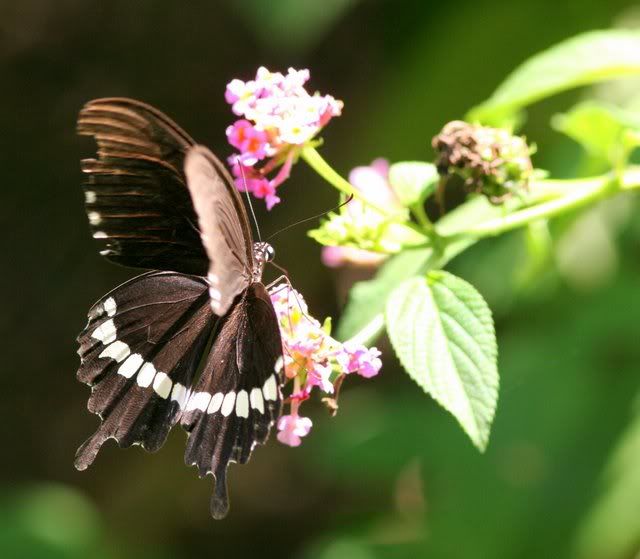 PSYCHE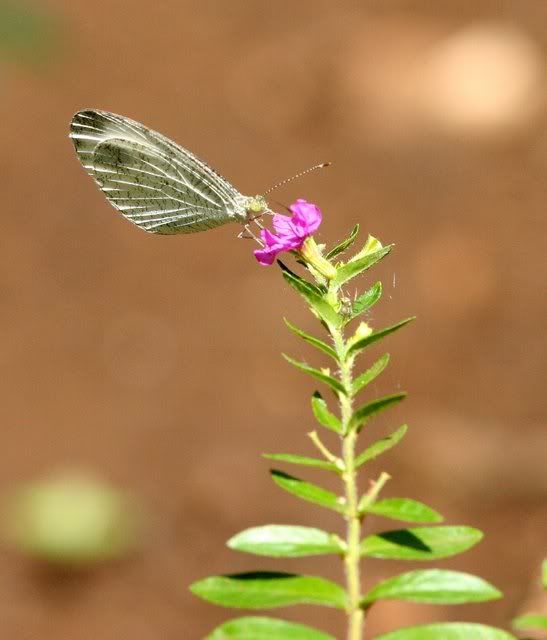 TAWNY COSTER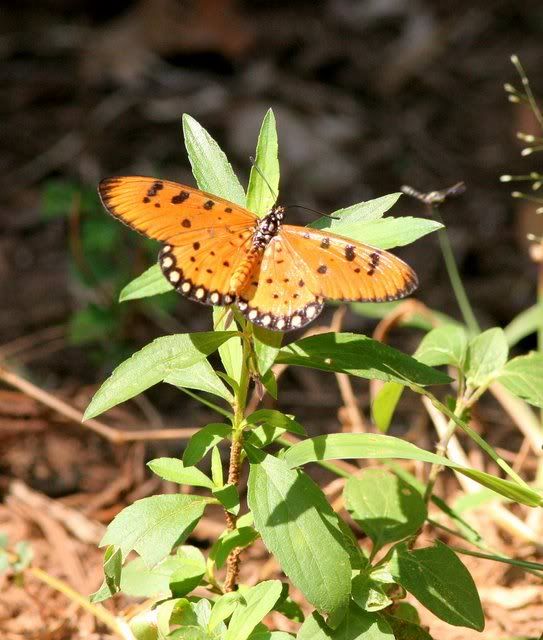 the

LIME

mud-puddling:



PLAIN TIGER



I enjoyed seeing the way this


COMMON FIVERING

was camouflaged: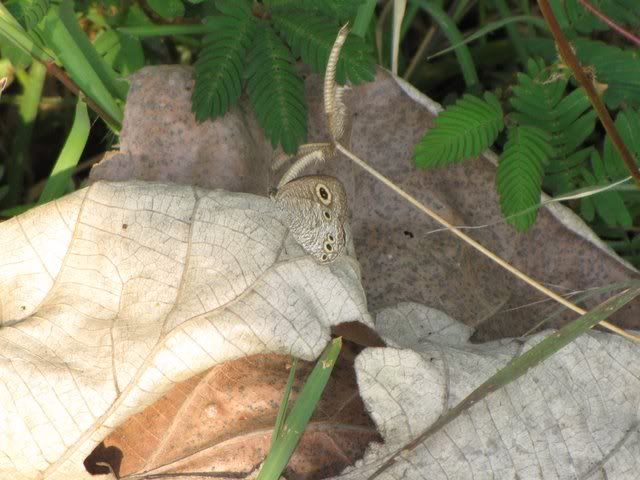 The
:
CRIMSON ROSE

in Shreeram's words, "looks like old-age has taken off the sheen"...alas, alas, those words could apply very well to ME!! :)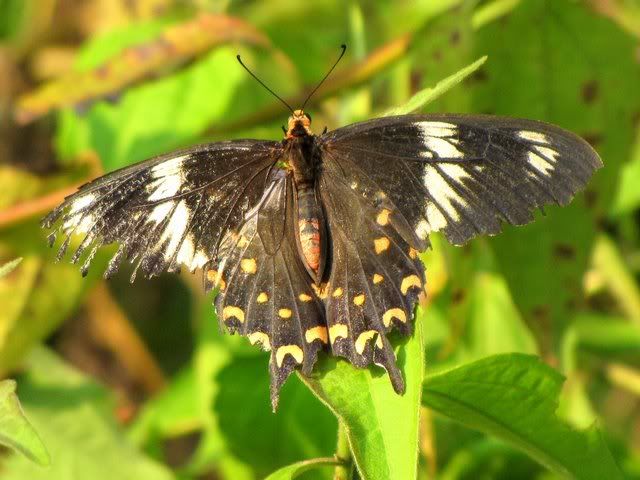 the

RICE SWIFT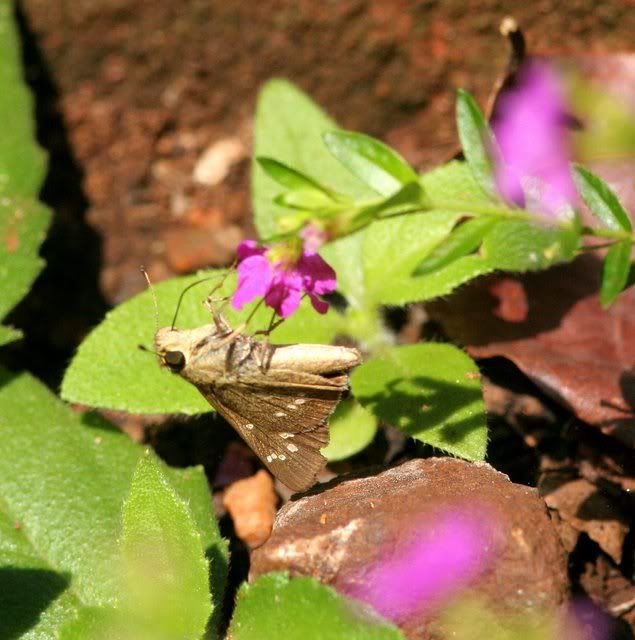 Let me end with this beautiful


BLUE-WINGED WASP






This post is dedicated to


Karthik

who is an authority on butterflies!

Update:

My NTP friends, Vikram Hiresavi, M V Shreeram,
adarshraju ,Vineet, and Uma
have all, as usual, taken the trouble to help me out with the ids. :) Thank you!