If

Karthik

comes, can moths be far behind?

Yesterday, he told us that this beautiful

OLEANDER HAWK MOTH

was sitting on the staircase of my apartment, so
mohanvee and I went off to photograph it...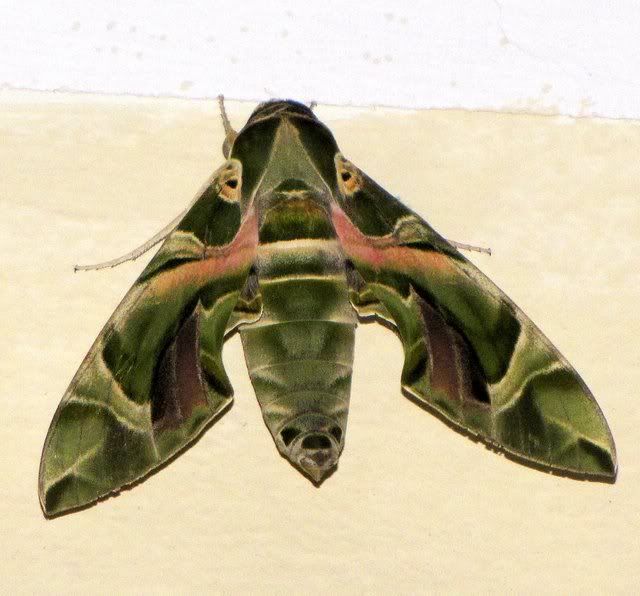 Meanwhile, he had also spotted these two...a lovely gold-and red one: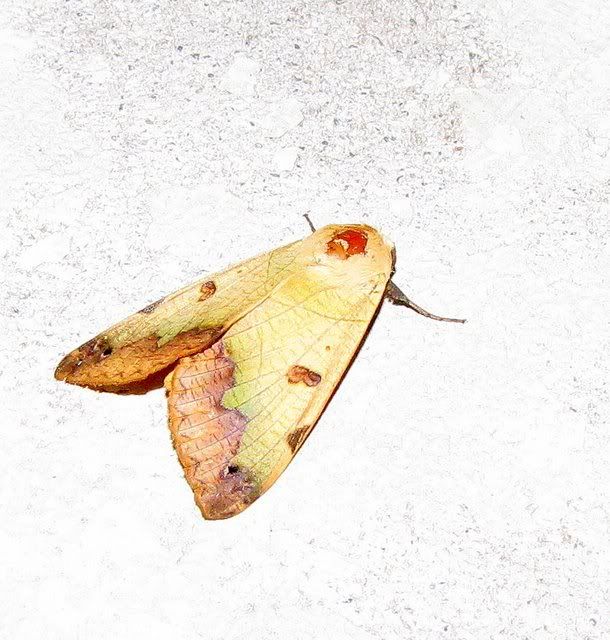 and an even prettier "pied" moth....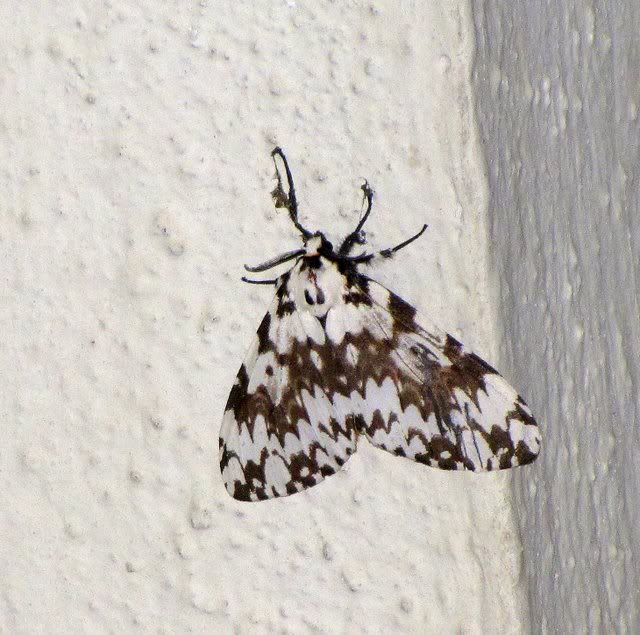 I guess all moths and butterflies know an expert when they see one, and consider Karthik a kind of foster moth-er....

Couldn't resist that!