I went with

Sandeep Chakrabarti

to visit the farmhouse and the camping shed he and Joy are getting ready in the Hosur area.....

Here's the farmhouse, which is now in the finishing stages:






I sighted several birds, amongst them, this

RUFOUS TREEPIE

feasting on its catch: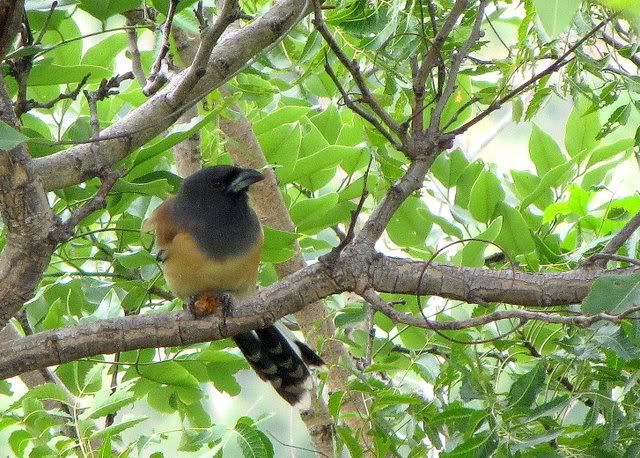 and this

RED-VENTED BULBUL

one of many in the trees around: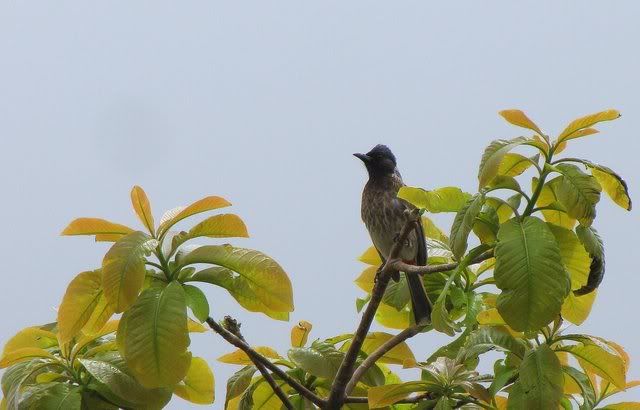 The butterflies were there in plenty:

here's the

COMMON FOUR-RING:




A

PLAIN TIGER: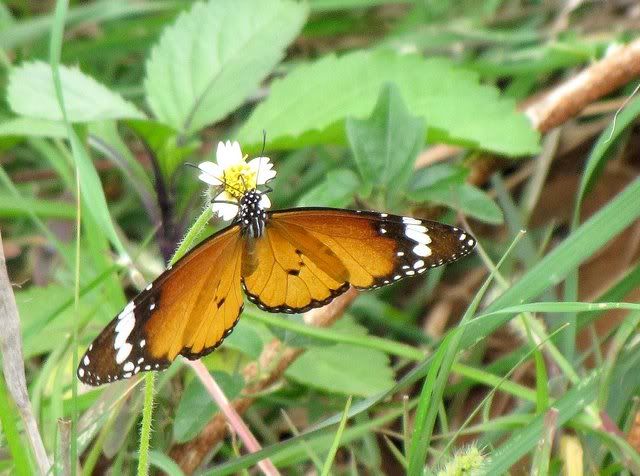 a

PALE GRASS BLUE

with its wings open,




and closed:




this

COMMON CROW

isn't a bird:




I found these

COMMON GULLS

mating: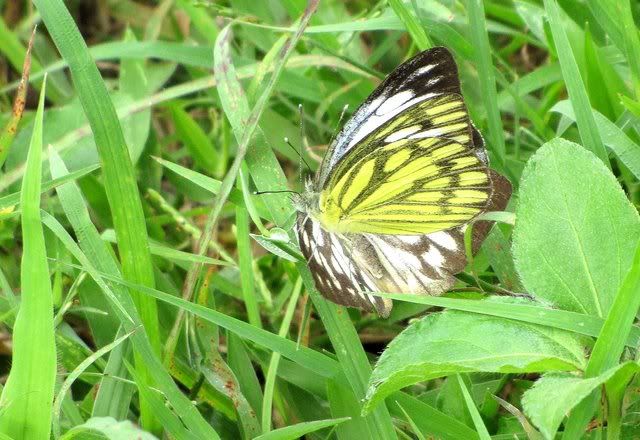 this weird version of the

EMIGRANT

looked quite different!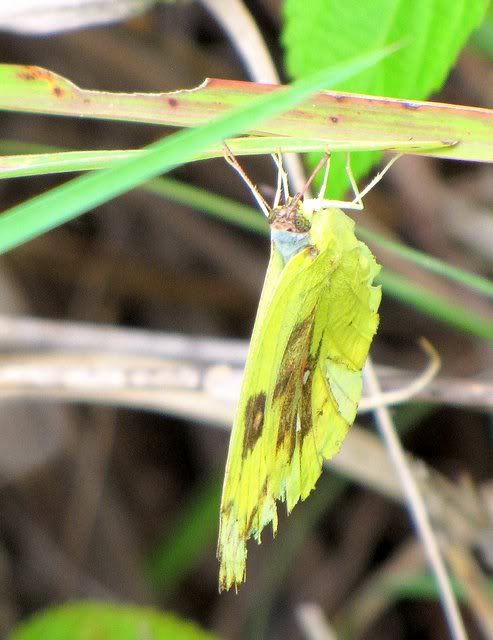 Several reptiles and amphibians were sighted too; here is the

PENINSULAR ROCK AGAMA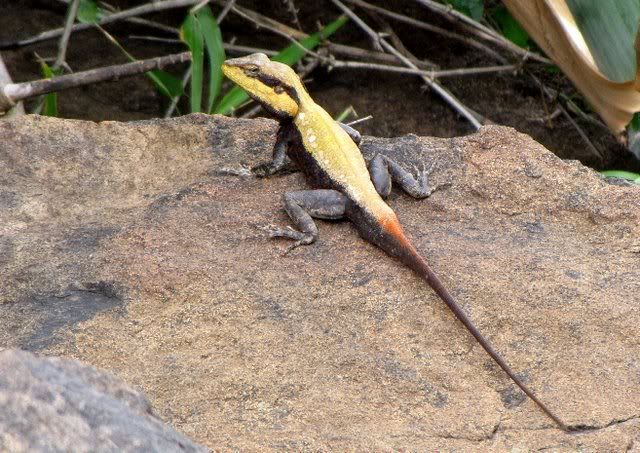 in full breeding colours.

there were several

TADPOLES

in the pond: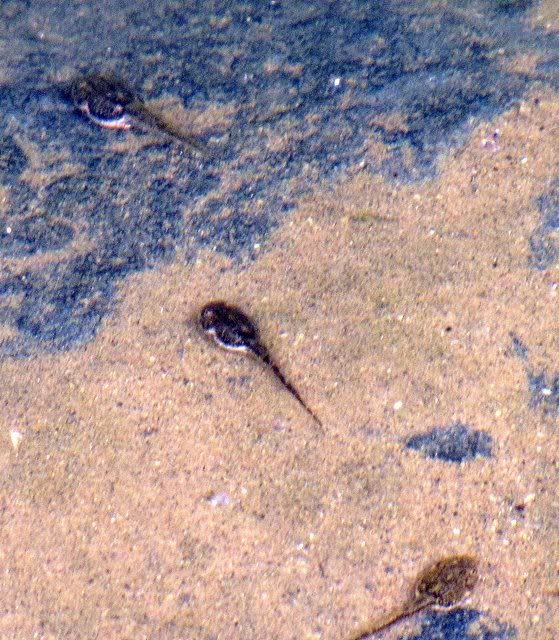 A stray dog was feasting on the skeleton of a snake: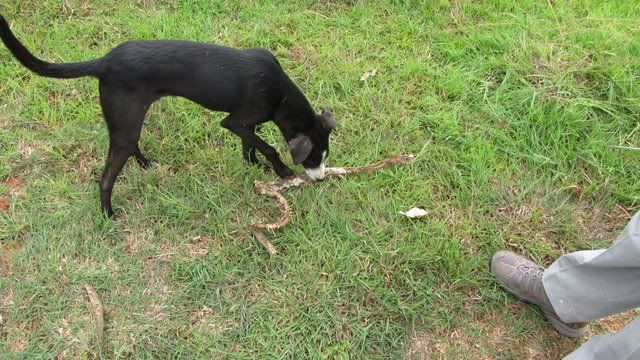 alas, another beautiful mammal, this

FLYING FOX

had been electrocuted by the power line: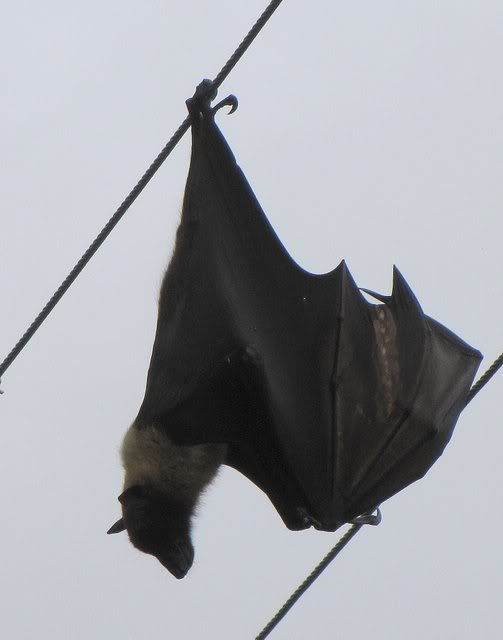 It was obvious that several of them used the trees nearby to roost.


My sightings of insects included this

WOLF SPIDER

deep in its funnel-shaped web: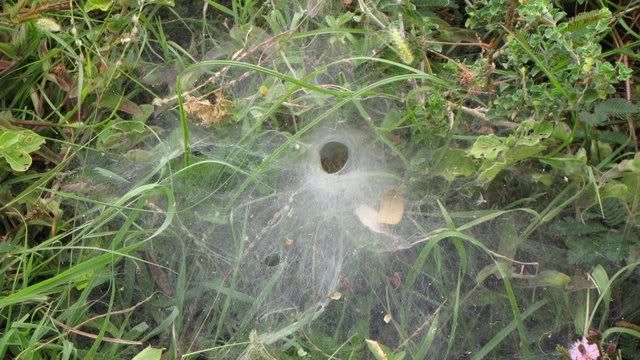 Several feathers at the mouth of this

ANTS' NEST

told a tale of a dead bird carried inside for food: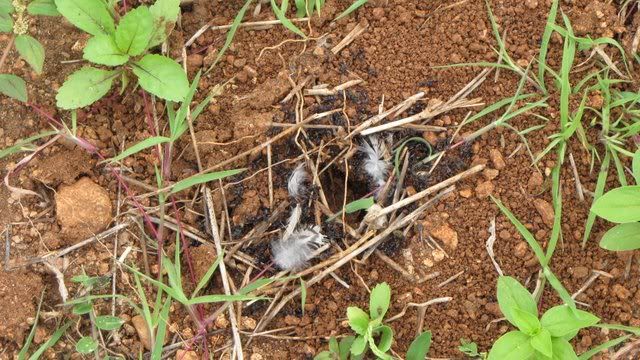 SOCIAL SPIDERS

had started their construction, too!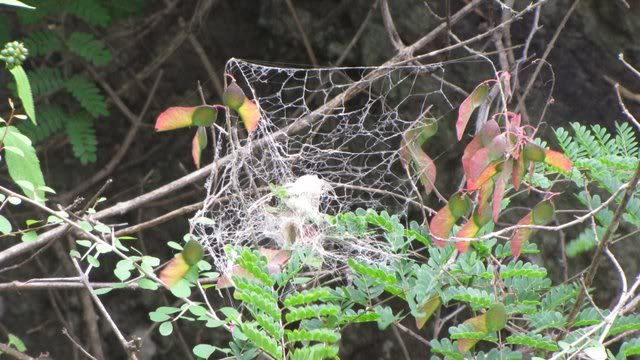 Several plants were very interesting, too: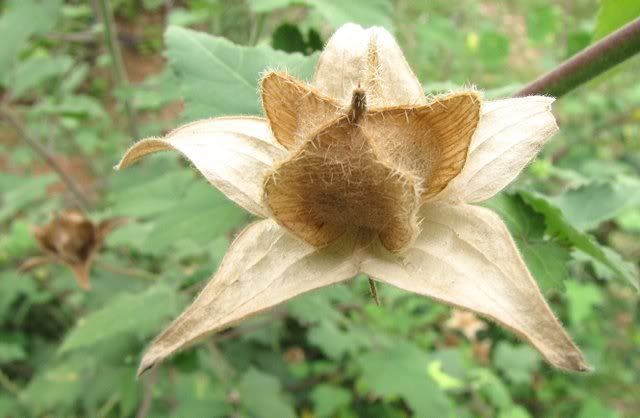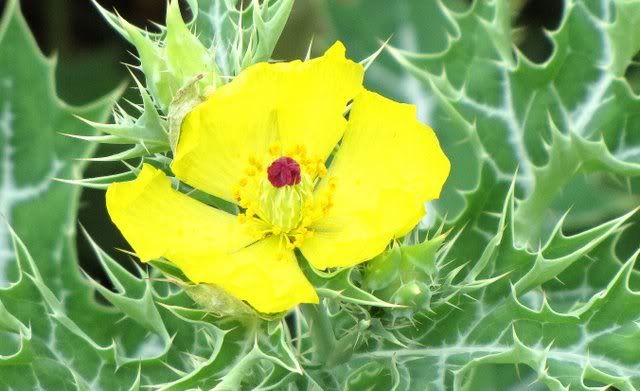 The scenery as I walked around was lovely:





And here is Joy, pointing out interesting things in the seasonal stream nearby:







I do hope you enjoyed the visit to Sandeep and Joy's rural home!





they are also preparing a camping area and a dormitory that wildlife enthusiasts who want to explore the area can use; there is power and water, and once it's ready, it will be a good place for families to take their children for a short, yet interesting nature trail.