It was lovely to meet the Amstutzes this morning, and have a look around my favourite park....

Here's Lupin, named after a flower herself, with another flower, the Zinnia:







Here are the girls, watching the antics of the squirrels:






here's one of those squirrels!





While Lupin admired the flowers (she never made the least attempt to pick one!), Karen spotted this "blue bee":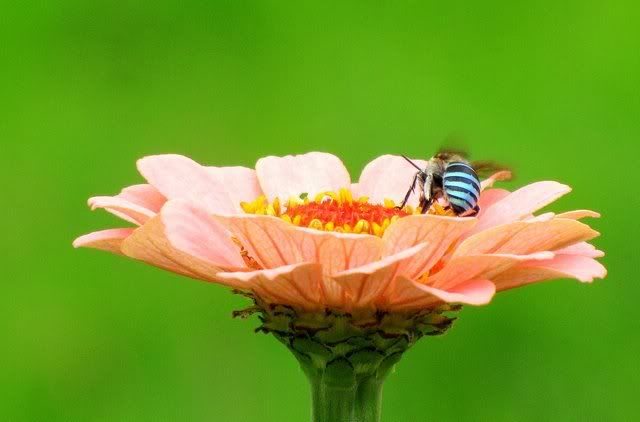 Here it is, buzzing:





The children had a wonderful time...or should I say, a swinging time, on the liana vines: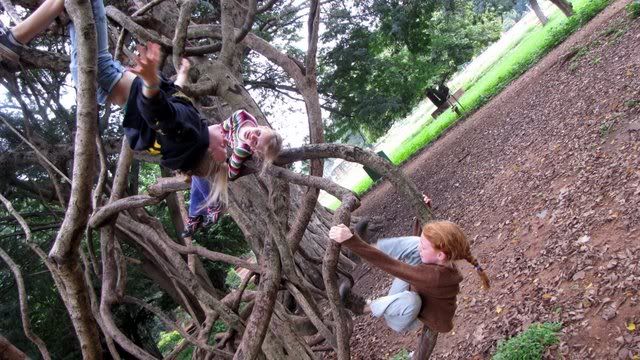 and





And finally, they ALL climbed up on the vines for this family portrait!







I loved the colours of Colville's Glory: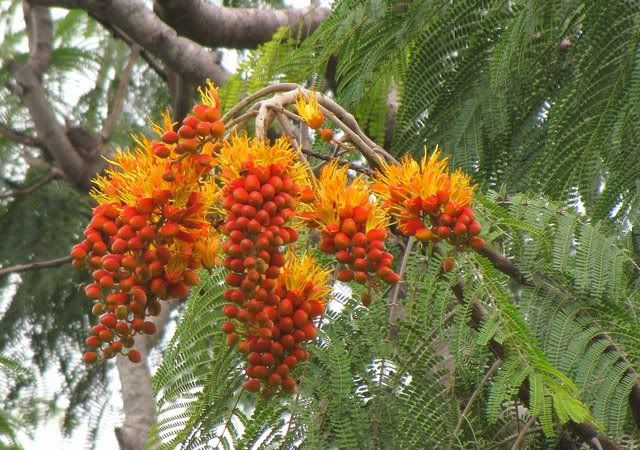 I'm looking forward to going with them to Bannerghatta forest area on the 3rd Sunday birding trail, coming up on the 19th...