How do Veg Mills grind?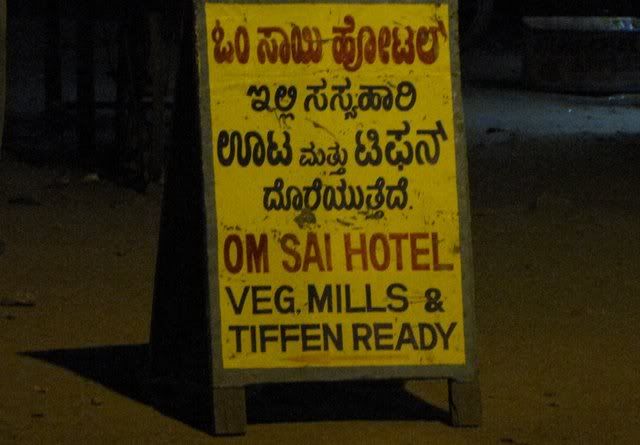 I liked this statement on a SUV at the INW meet in Mysore...




And the same person also had this:





And this one, as we re-entered Bangalore (somewhere in Kumaraswamy Layout) was more true than the poster realized....in English slang, "to be done" is to be cheated!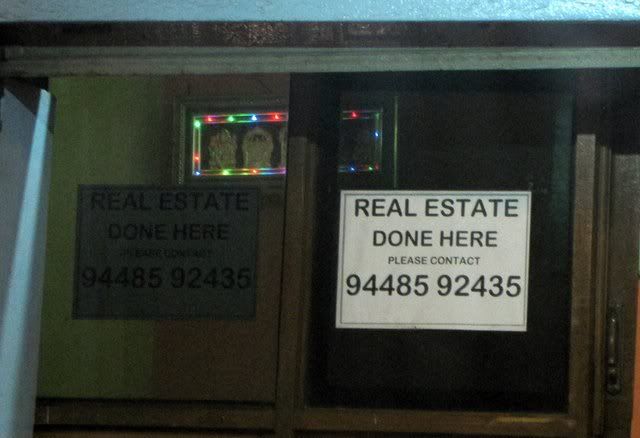 This offer also amazed me....