This lovely

LITTLE EGRET

was looking for food under its own reflection: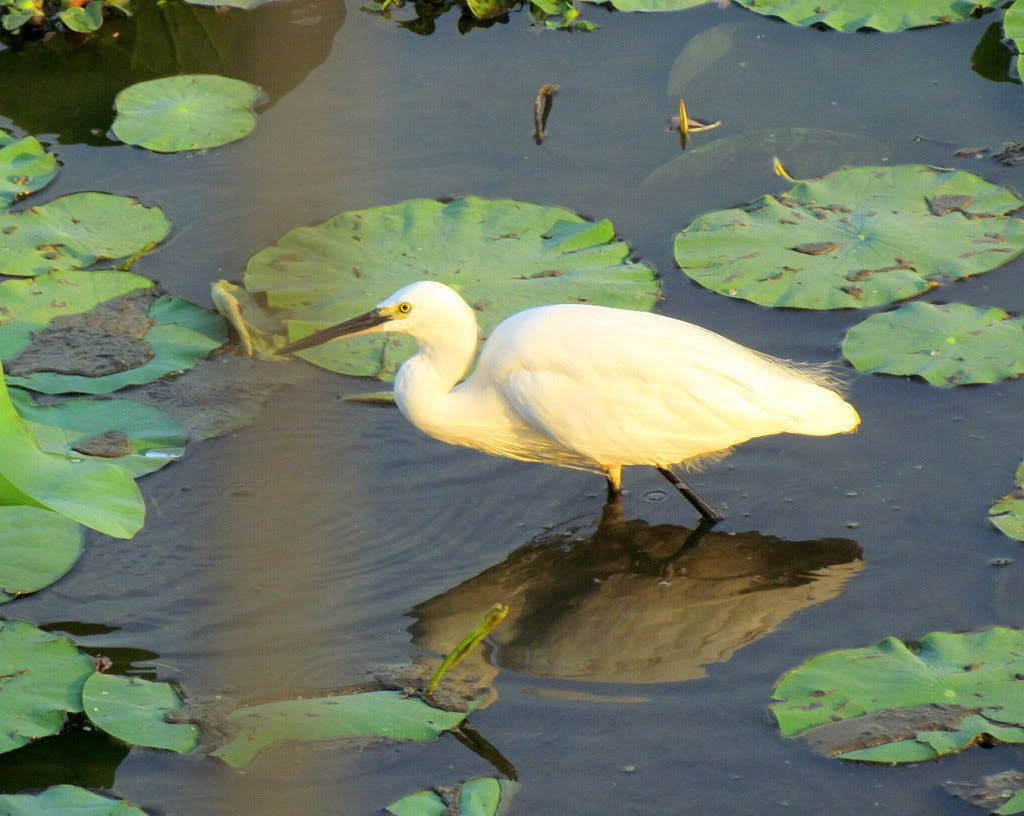 this

FERAL DUCK

(domestic duck that's gone semi-wild)

had a shining droplet of water at its beak:






this

PURPLE SWAMPHEN

raised its red leg to walk across the waterlily pads...





the

ASIAN KOEL (male)

eating figs....




CROWS

festooning a tree: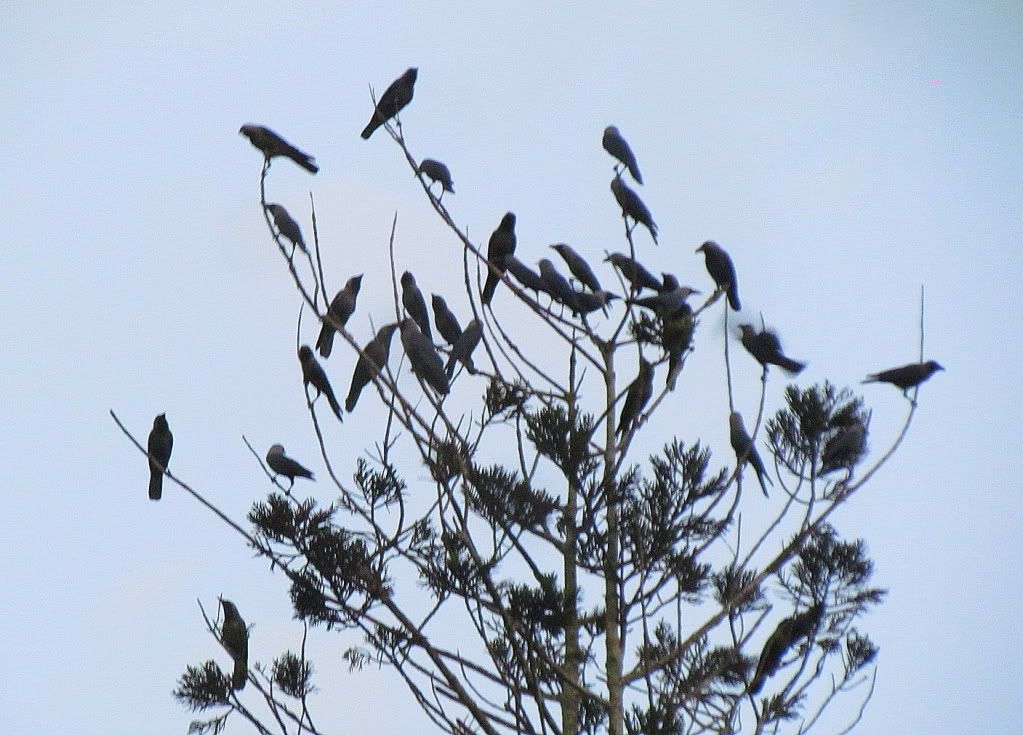 and of course, the adorable

SPOTTED OWLETS...




The bird population at Lalbagh may, according to the experts, have gone down by 70 per cent...but what's left is enough to keep us riveted!