D and I had taken KTB to Forest Park, and we found a beautiful kite up in the air, that we could see far away....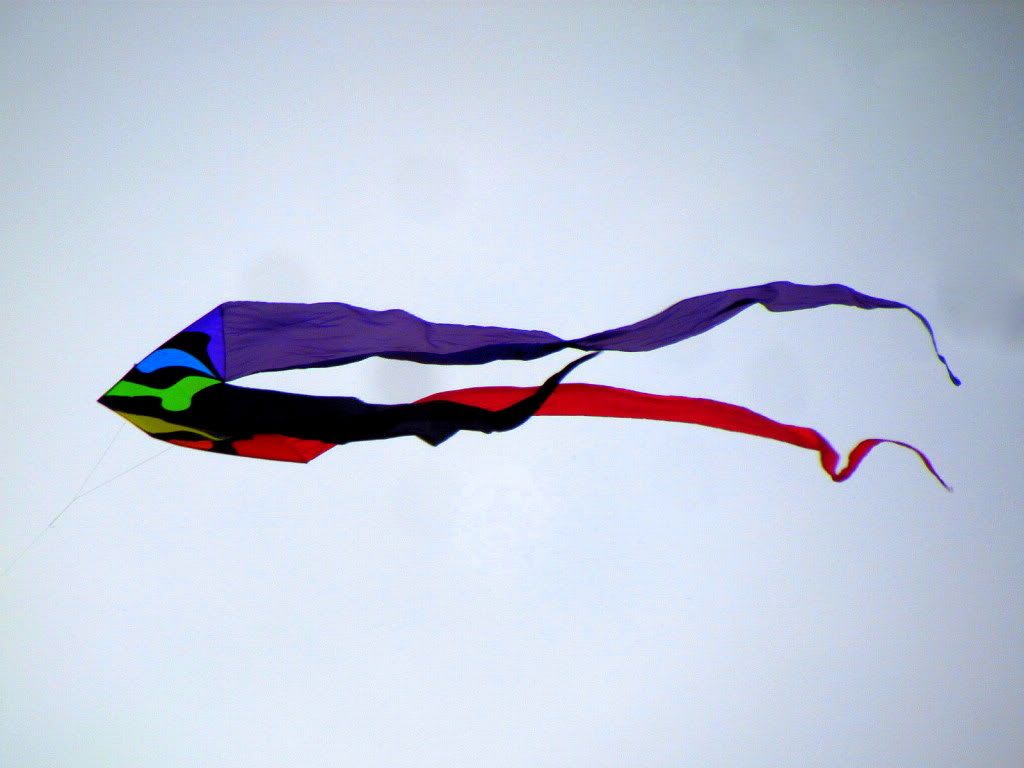 (

want to read more?Collapse

)



I hope to be able to meet them once I am back from my Carnatic music concert (oh, yes, I am giving one on the 16th in Memphis, Tennessee, they wanted a repeat of

last year

and I am thrilled!)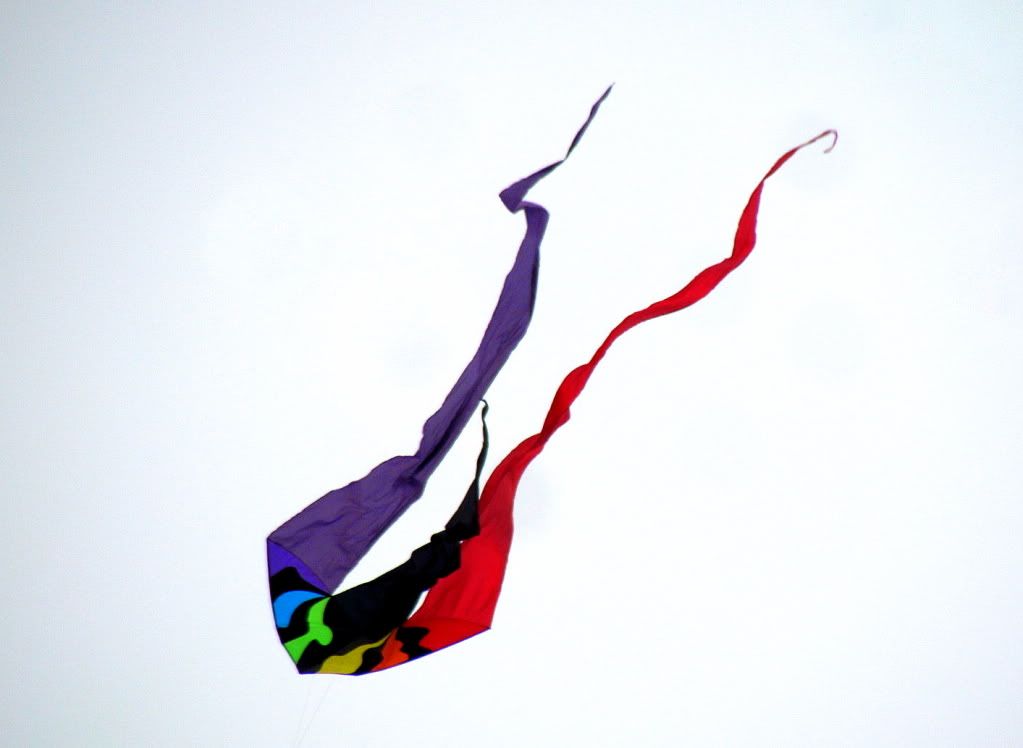 Here's a silhouette of Frank and Jacque, too:






Q. What is coincidence?

A. When a metal piece of currency is seen randomly on your path....