I'd been to attend a multi-media event at the Bangalore Fort.




It was wonderful to see the Fort beautifully illuminated inside...




At the entrance was the famous Ganesha temple, with the Ghandaberunda motif which was the insignia of the Wodeyar dynasty, too:




An excellent play on Tipu's life was staged:




The cast took their bows later: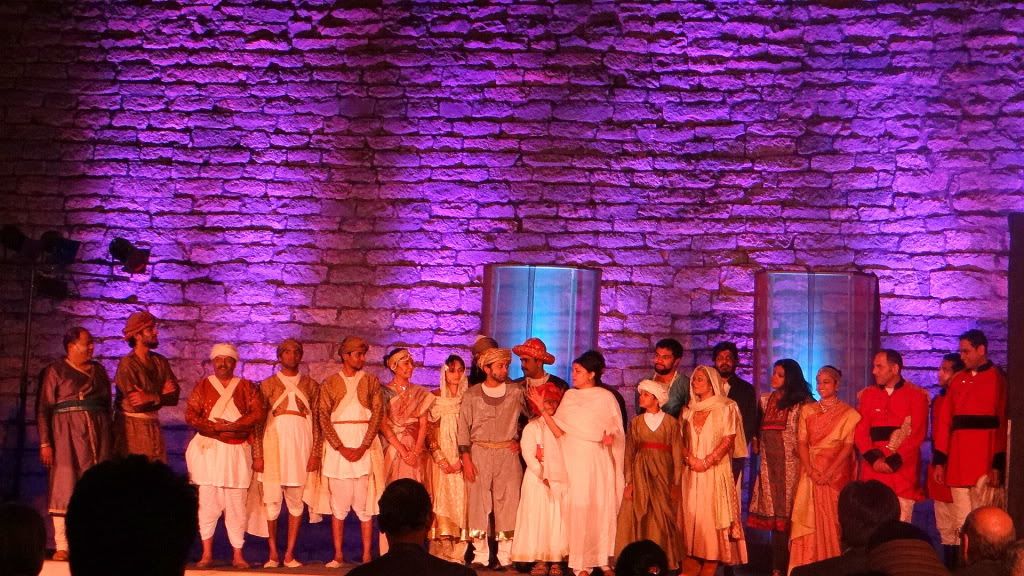 There were also Shadow Play sessions by volunteers:





Several others were clicking, too!




The legend of Tipu the Tiger (and Tipu the Tiger-slayer) lives on, even in the windshields of local buses...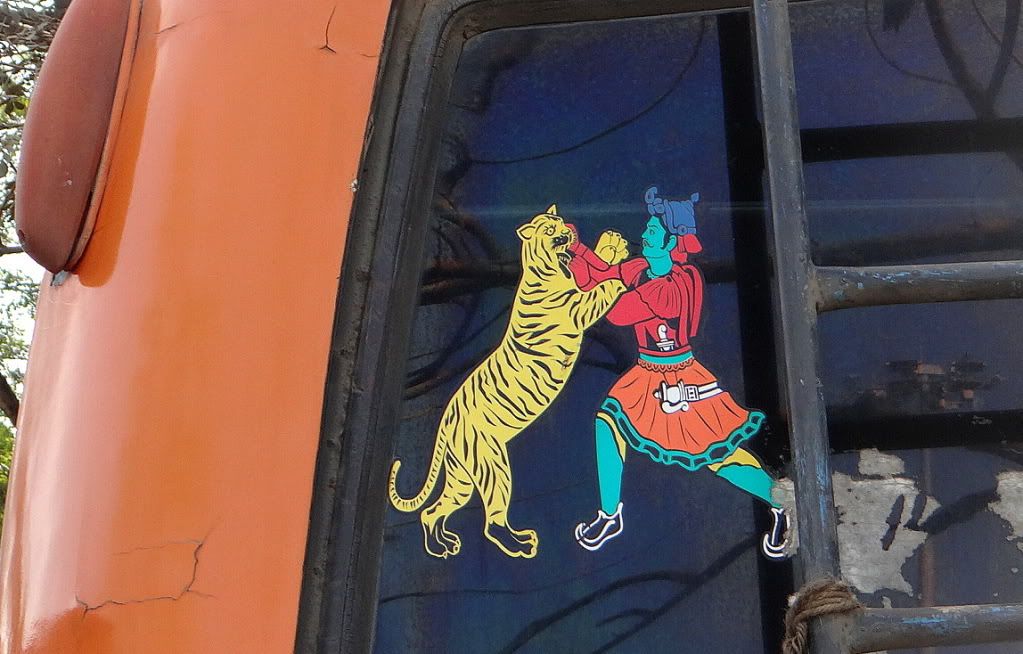 My photos of the Fort area are on my FB album,

click here to see them

It takes me SUCH a long time to be able to get to the LJ page and post... :((((((